Tag: United States Department of Agriculture (USDA)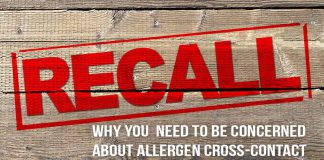 This recall is an example of how regulations that govern allergen disclosures are a disaster for the allergic community.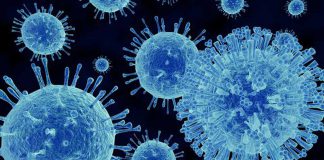 The USDA is looking to academia to study the underpinnings of the hygiene hypothesis.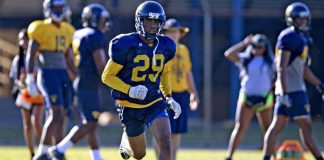 McCain takes his allergies as seriously as he does his opponents.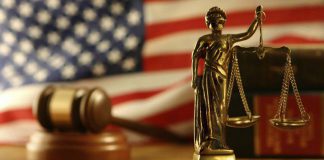 We talk with Laurel Francoeur, the attorney for the plaintiffs, who walks us through the case.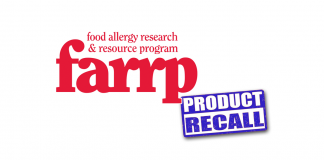 FARRP receives grant to investigate undeclared allergens, the leading cause of food recalls in the US.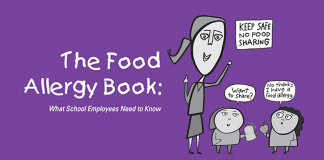 A great resource for school and camp administrators, youth sports league coaches, and everyone else who cares for your child.