Tag: University of Chicago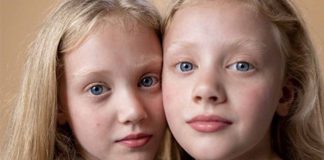 By transplanting fecal microbes from healthy and food-allergic infants to germ-free mice (who do not possess a microbiome), investigators found that the healthy infant microbiota was protective against the development of food allergies.
Study shows how gut bacteria from infants could prevent food allergy.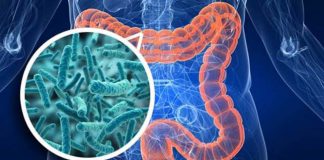 ClostraBio is working on a pill designed to restore the microbiota in the gut and rebuild the gut lining.