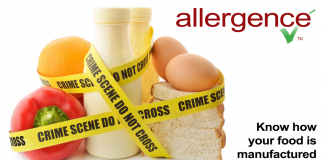 Allergence is a free service designed specifically for families coping with food allergies and celiac disease.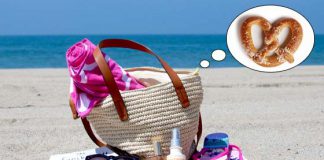 We've made additions to the Safe Snack Guide just in time for end of school year classroom celebrations and to help with nut-free snack...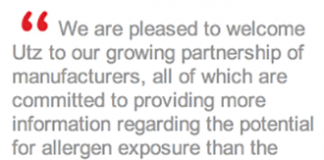 SnackSafely.com Welcomes Utz Quality Foods to its Manufacturer Partnership Products to be Showcased in the Safe Snack Guide and Upcoming App New York, NY (PRWEB) June 11,...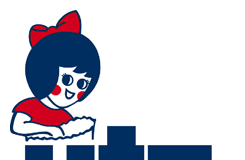 Boxes of Utz Halloween shaped Pretzels were labeled incorrectly. The company has issued a press release clarifying the matter.