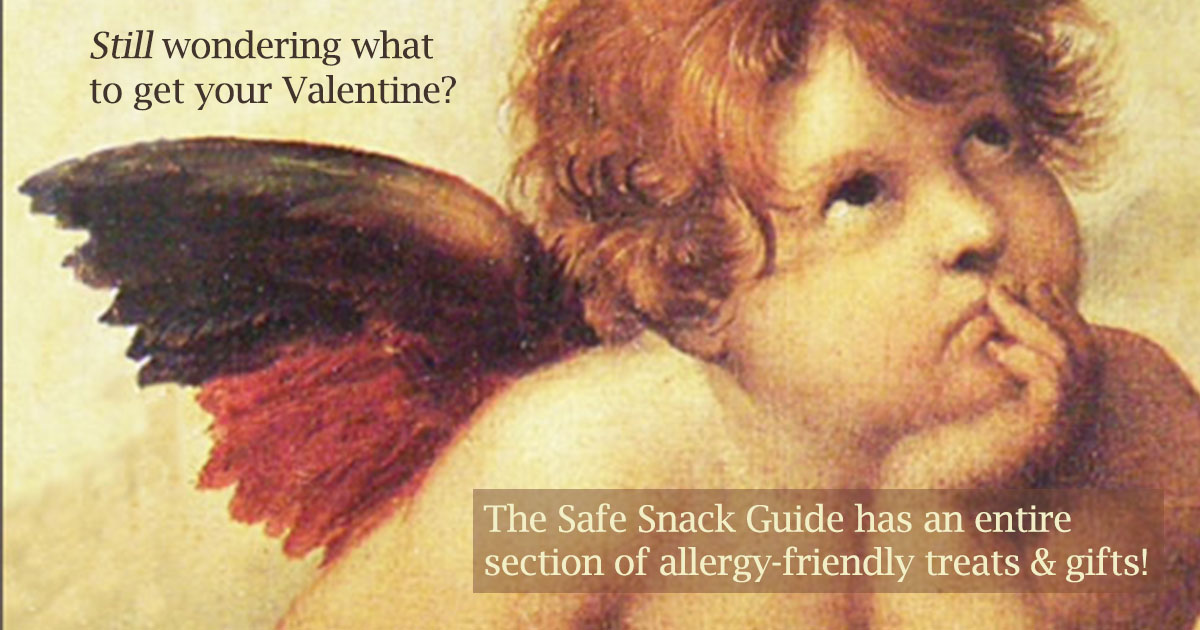 Find something sweet for that very special someone that may need a bit of extra care.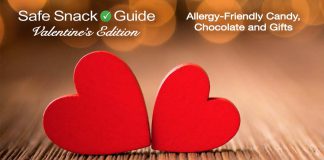 Your guide to thousands of products, all free of peanuts and tree nuts and many free of the Top 8!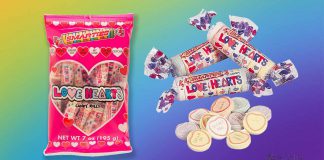 Yes, Virginia... there is an allergy-friendly alternative.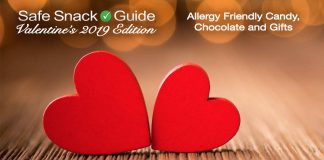 An entire section dedicated to peanut, tree nut, and Top 8 allergen-free Valentine's candy, chocolate, and gifts.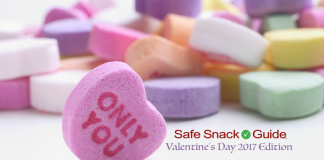 Find peanut, tree nut and Top 8 allergen-free, gluten-free, kosher, organic, and non-GMO foods in our fully interactive Guide!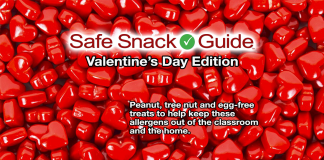 Cupid himself has picked a variety of sweets for that special someone with a peanut, tree nut or egg allergy.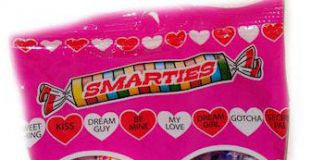 Yes, there IS a conversation heart product in the Valentine's Day Edition of the Safe Snack Guide!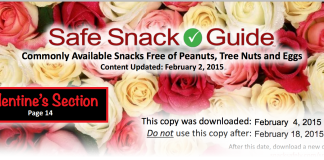 Cupid himself has made sure that this edition of the Guide has plenty of options to woo your honey with sweets for your sweetie.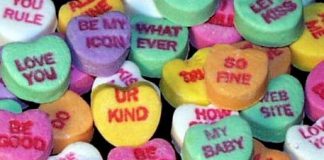 Here's the story about those little candy hearts that say 'Be Mine' and 'Love You'.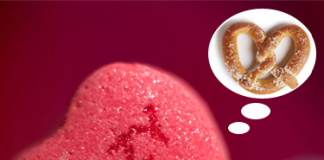 The Valentine's edition of the Safe Snack Guide complete with a section of holiday themed goodies free of peanuts, tree nuts and eggs for the classroom and your home!