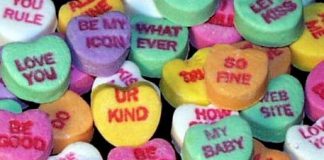 Here's the story about those little candy hearts that say 'Be Mine' and 'Love You'.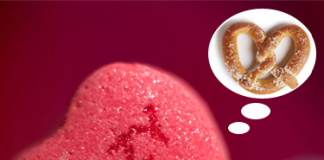 The Valentine's edition of the Safe Snack Guide complete with a section of holiday themed goodies free of peanuts, tree nuts and eggs for the classroom and your home!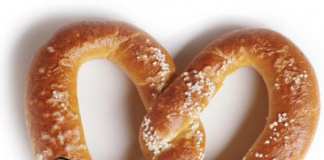 With Valentine's day approaching fast, we've added a special holiday section to the Safe Snack Guide so that your food allergic loved ones can feel special too.