Tag: voluntary allergen advisories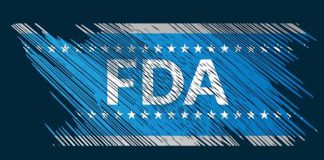 The FDA is once again leaving the allergic community vulnerable to the whims of manufacturers.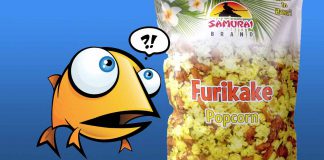 It is of critical importance that you understand how a product is manufactured with respect to your allergens of concern.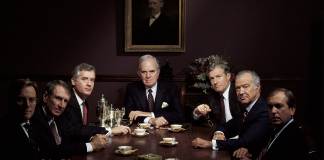 They're not REQUIRED to disclose the possibility of cross-contact with allergens. Should you trust them to?