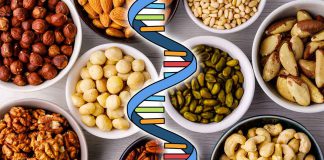 The company is aiming at more targeted therapeutic approaches that have the potential to address key allergens directly.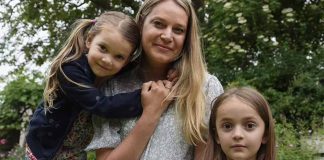 Disney executives take note: this could be your next blockbuster complete with a princess and angry villagers.
The food allergy community is grieving after the loss of two more kids who were guilty of nothing more than developing life-threatening immune disorders.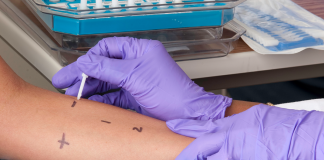 Here's a quick recap from this morning's AAAAI press release.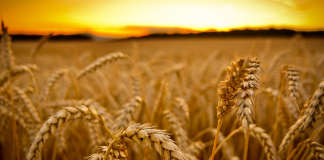 "The studies are small but they are very encouraging."