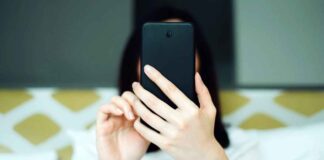 Why food allergies are on the rise, how campus dining halls are coping, and those home allergy testing kits.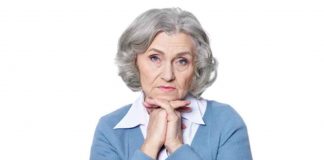 How would you react?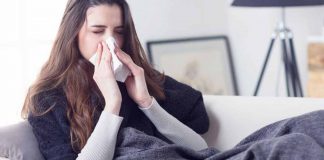 Here are three resources we found helpful to understanding the symptoms you might be experiencing.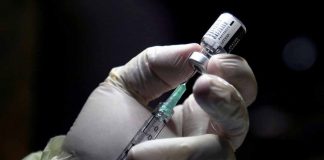 "This is not a simple study design. We expect to be looking at highly allergic individuals. They will be not necessarily so easy to recruit, either."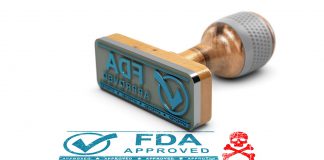 Shame on the Commissioner of the FDA for selling out the very people that depend most on the label to keep themselves and their families safe.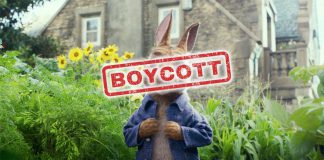 "The studio execs must either be complete idiots or tone deaf..."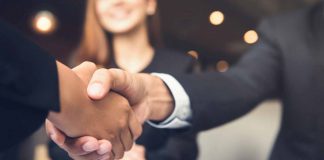 WaPo article provides a great explanation for why the Big Food lobby is not acting in your best interest.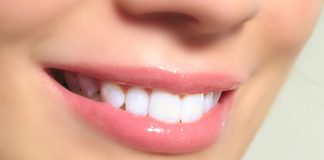 We encourage you to read the article especially if you experience these symptoms or are coping with unexplained reactions to various foods.