"basophil activation test"

-

search results

If you're not happy with the results, please do another search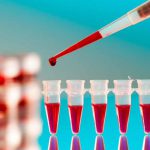 Will BAT eventually replace Oral Food Challenges?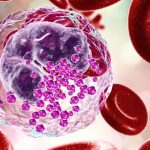 Stanford researchers quickly isolate rare, allergen-reactive white blood cells called basophils, using microfluidics and magnets.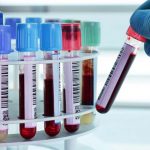 A new test is vying to replace the oral food challenge as the gold standard for determining the presence of food allergy.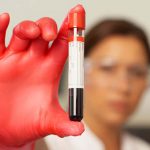 The study will compare the accuracy of the Basophil Activation Test to the gold standard.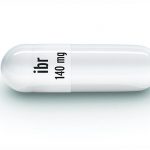 FDA approved drug reduced reactivity to airborne allergens 80-90% in a single week.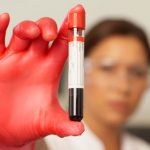 Food challenge: Low-tech, dangerous, and the only reliable way to test how severely someone may react to an allergen. Until now.