Tag: American Academy of Pediatrics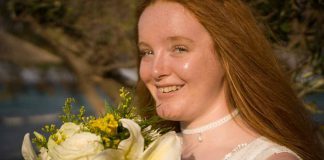 Ellen's Gift of Hope will support local children who face challenges in life due to health issues, special needs and disabilities.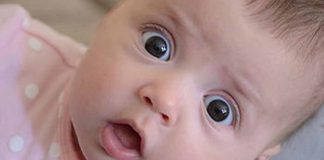 "Barriers to implementation are important to address since pediatricians, beginning with the 4-6 month well-child visits, can have a vital role in the reduction of peanut allergy."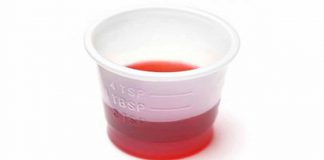 A majority of families whose children were hospitalized for anaphylaxis turned first to antihistamines, which can't prevent allergic reaction from becoming fatal.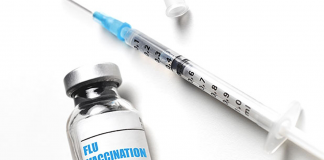 A summary of their recommendations for children including those with egg allergy.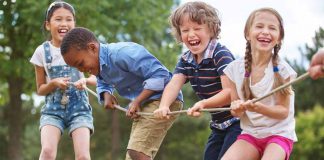 The plan provides specific instructions regarding how to identify the symptoms of a reaction and steps to follow.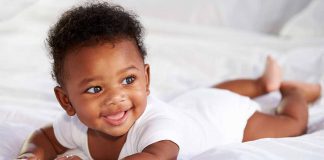 The American Academy of Pediatrics updates a clinical report that explores how maternal and infant nutrition affect development of infant allergies.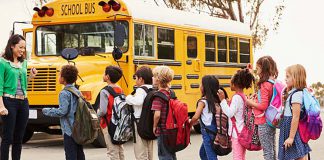 An important resource that takes much of the guesswork out of responding to your child's emergency.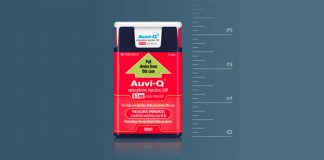 New variant also has smaller needle size to prevent hitting bone during administration.
The process is more complicated than simply pulling out an auto-injector and jabbing them in the leg.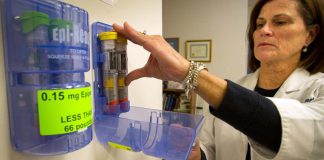 Epinephrine is saving lives at school but is often administered by unlicensed staff or students.