Tag: American Academy of Pediatrics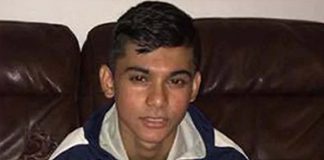 Takeaways that should be considered for all school age children with severe food allergies.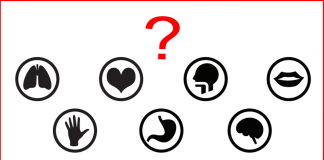 A primer to discuss with your child's doctor courtesy of FARE.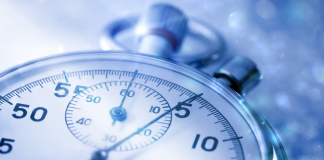 The AAP dispels common misconceptions about when to use the drug with anaphylaxis.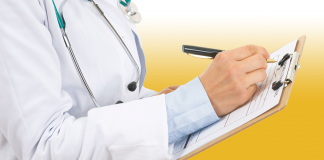 Plan, completed with your child's doctor, specifies the actions to be taken when anaphylaxis or ingestion of an allergen is suspected.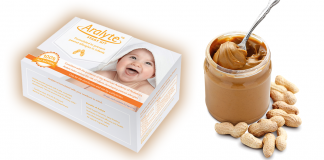 The active ingredient is peanut protein, the same as in peanut butter. Is the company playing on your fear to justify the cost?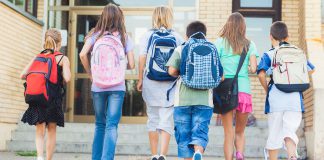 A new study shows that it is not only children diagnosed with food allergy that are at risk for developing life-threatening anaphylaxis at school.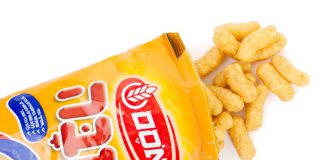 Blockbuster study results reveal benefit to feeding children peanuts earlier in life rather than avoidance.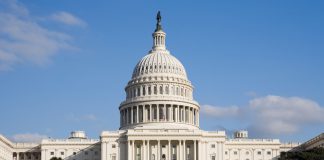 Federal legislation to address food allergy bullying has been introduced in the House.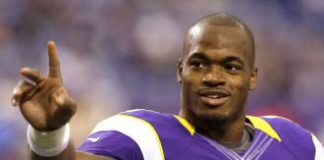 The important take-aways from the story of Adrian Peterson's 2011 bout of anaphylaxis.