Tag: American Academy of Pediatrics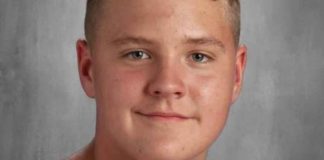 The school egregiously mishandled the boy's emergency.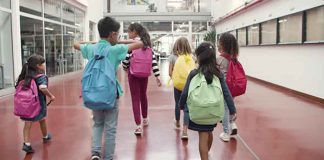 When seconds count, you need to know the plan.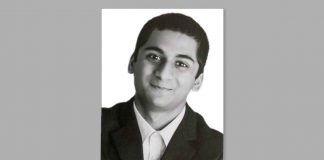 We include some advice to help prevent similar tragedies from befalling others.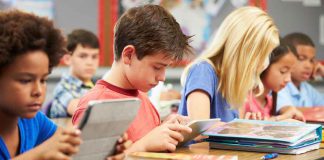 Be sure to share the recommendations with your child's school administration.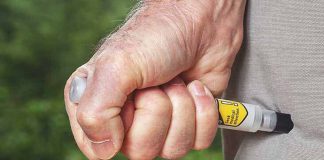 There's just no doubt: epinephrine is the first-line treatment for anaphylaxis.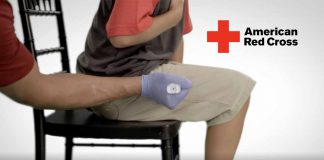 The best anaphylaxis readiness training is from the patient's doctor. For others, a training course provides an option.
Nearly a quarter of kids presenting at emergency department with anaphylaxis in study received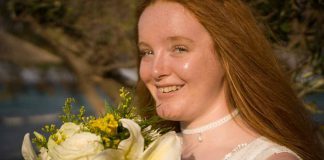 Ellen's Gift of Hope will support local children who face challenges in life due to health issues, special needs and disabilities.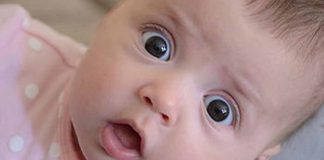 "Barriers to implementation are important to address since pediatricians, beginning with the 4-6 month well-child visits, can have a vital role in the reduction of peanut allergy."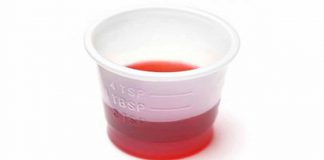 A majority of families whose children were hospitalized for anaphylaxis turned first to antihistamines, which can't prevent allergic reaction from becoming fatal.