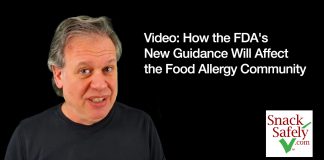 What the guidance does, how it affects the food allergy community, and how we can help you during this time of uncertainty.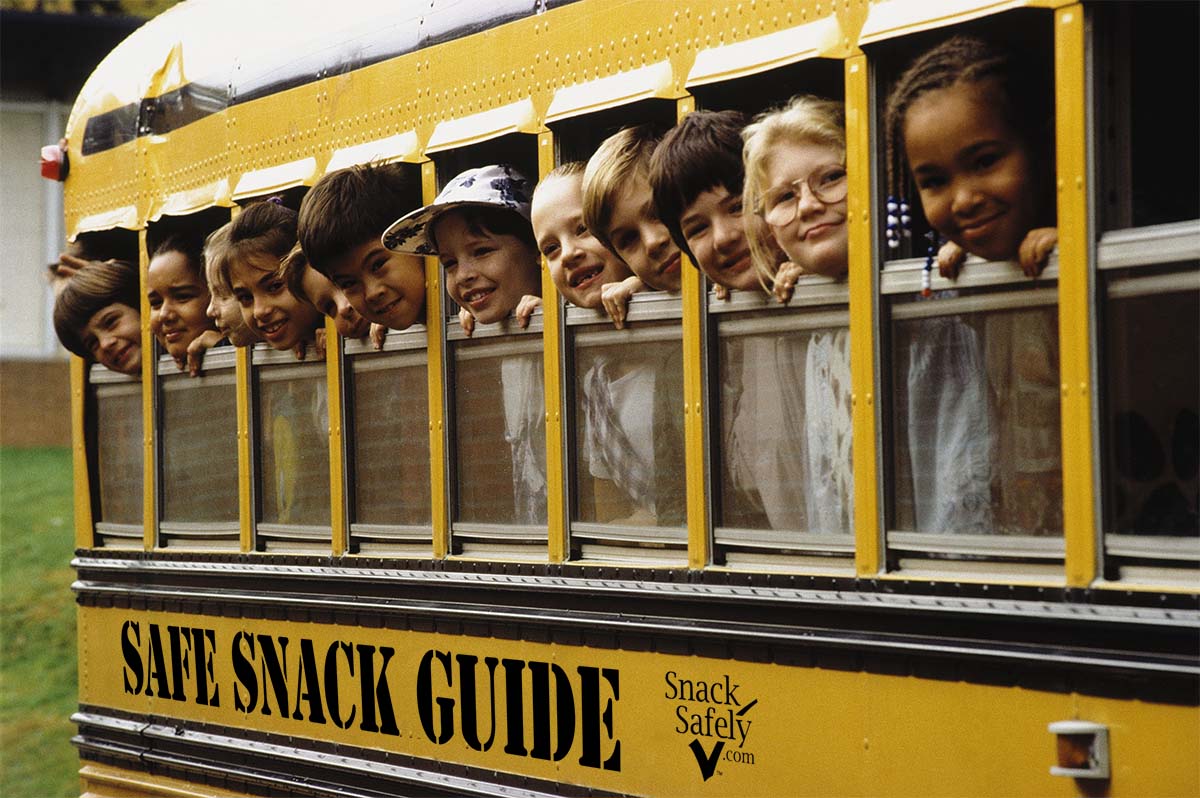 Feature that allows teachers, school nurses, and event planners to tailor custom snack guides to match the allergen restrictions of their students, participants and attendees.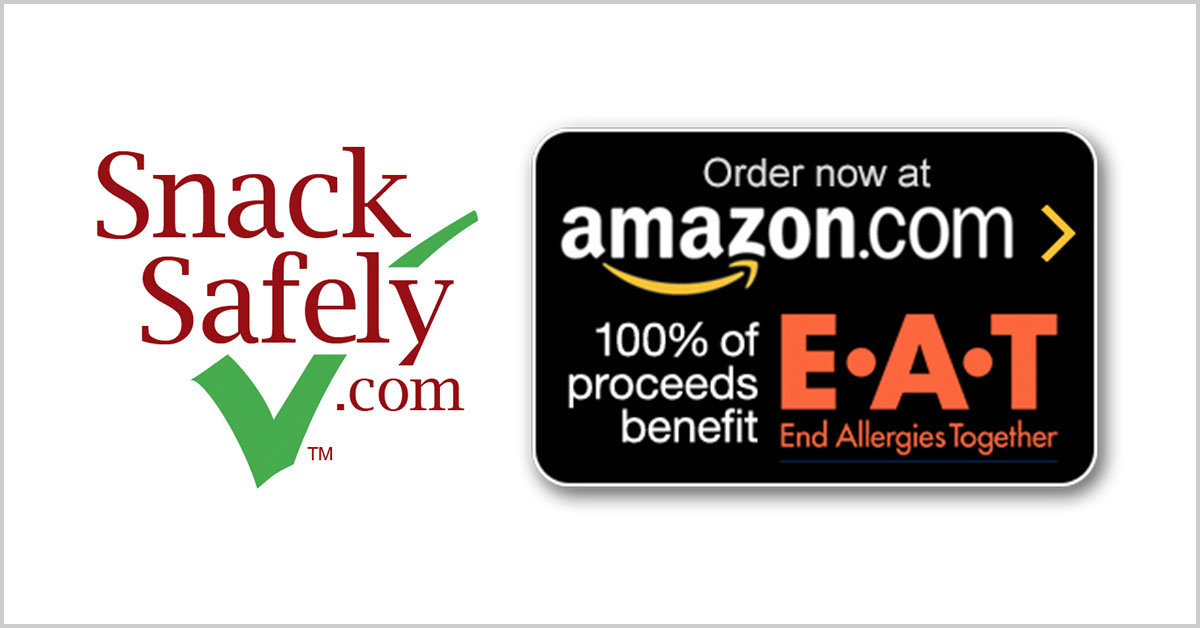 Featuring products from your favorite allergy-friendly brands!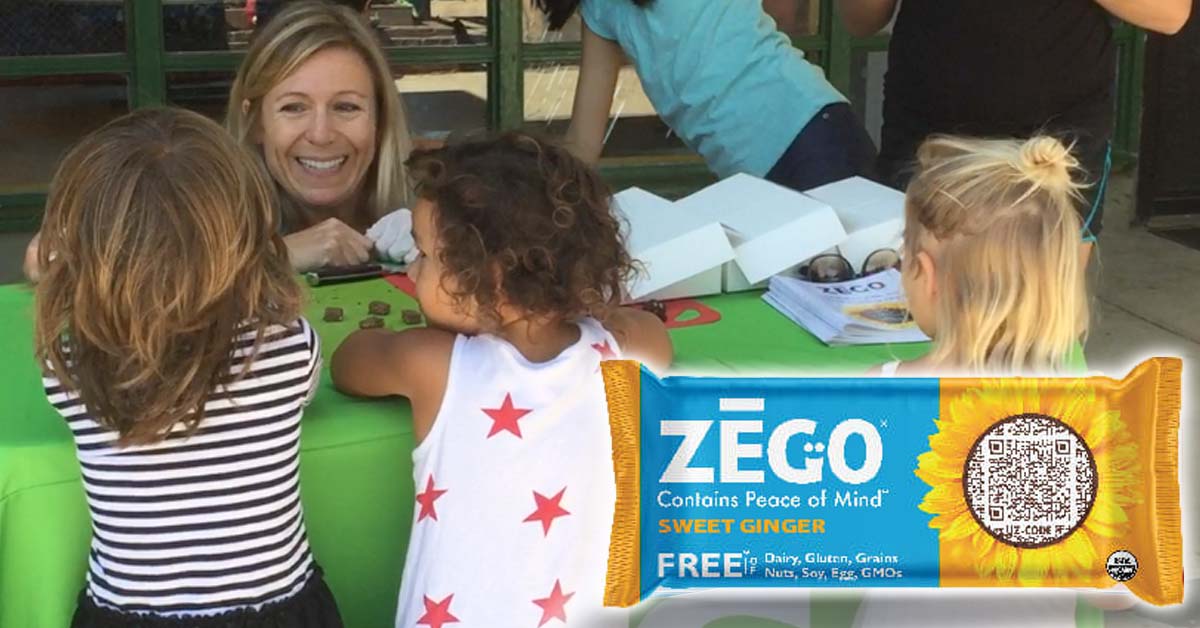 ZEGO Snacks Emerges as 'De Facto Leader in Allergen Transparency'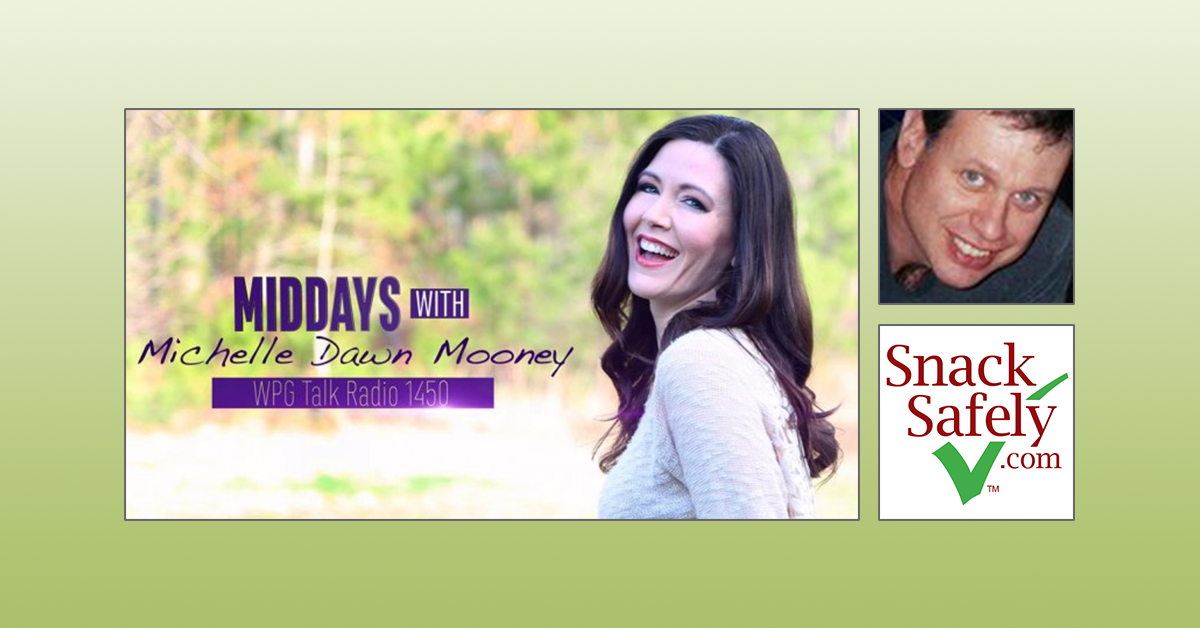 Skip to minute 25 of this hour-long segment to hear the discussion regarding Kellogg's.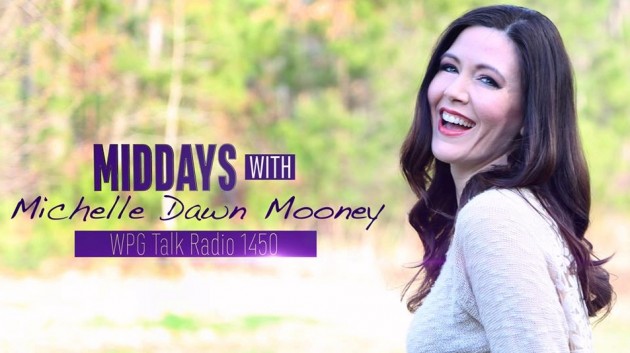 A half hour segment devoted entirely to issues of relevance to families coping with food allergies.