Tag: dining with food allergies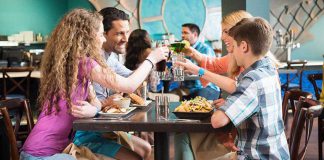 Study indicates more caution needs to be exercised on the part of patients and the restaurant industry.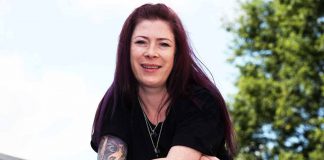 Epinephrine and the efforts of a passerby saved the day.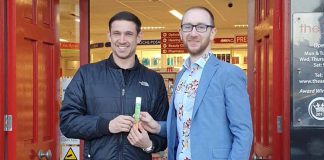 If you are diagnosed with a food allergy, there is no telling how severe your next reaction will be.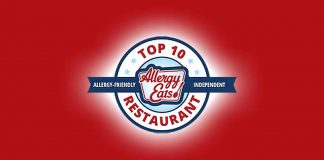 Released for the first time this year, this list is derived from the restaurant reviews of food-allergic diners across the US on the AllergyEats app and website.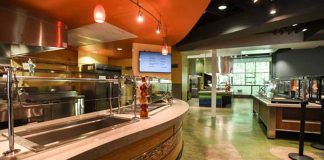 All food served in the hall will be free of the "Top 8" allergens, sesame and gluten.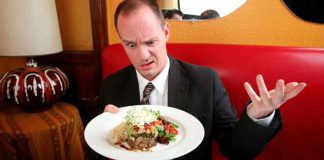 Questions showed failures on the part of the restaurants as well as the respondents who did not take proper precautions.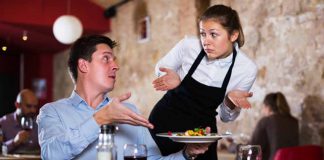 Results are similar to those reported by the CDC in 2017.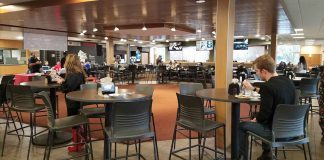 While not admitting to ADA violations, the university agreed to make changes to its policies and procedures to resolve the complaint.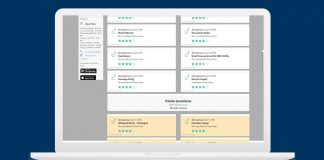 Nima's new data points tell those with food allergies where to find Nima-tested dishes at chain restaurants throughout the world.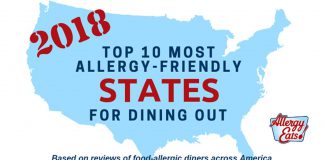 The comprehensive, inaugural list also reveals those states that ranked worst.