Tag: dining with food allergies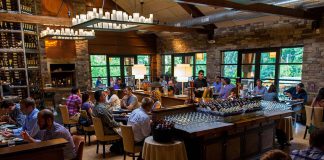 Looking for ways to act locally for better allergen disclosures? Follow this town's example.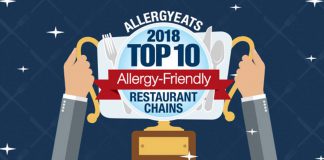 AllergyEats' announces their top 10 allergy-friendly restaurants in the US based on reader reviews.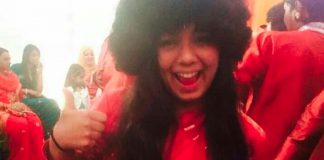 Testimony by head chef lays bare that no one person was in charge of ensuring Shahida Shahid's safety at "Almost Famous".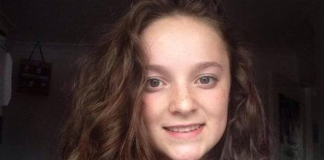 Dedications to high school student who passed on New Year's Day after an anaphylactic reaction.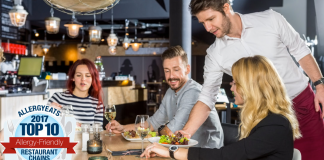 The leading guide to allergy-friendly restaurants in the US has just released its 2017 Top 10 List.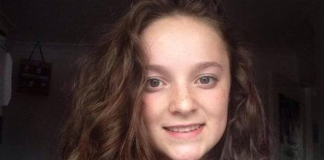 There's an underlying problem that portends similar tragedies in the US, but it doesn't have to be that way.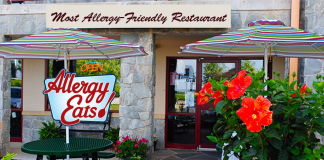 Every Allergy Eats user review awarded this eatery a perfect score for food allergy-friendliness!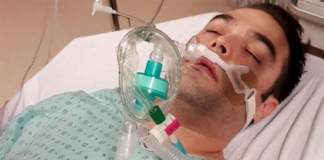 Whether or not you believe the waiter should be drawn and quartered, consider the underlying issues.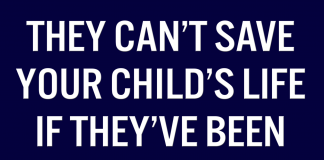 What we can do to prevent another child's obituary from appearing in the news.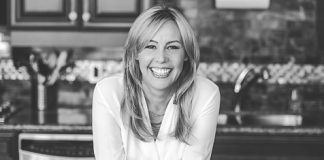 We often receive questions about dining out with food allergies. It's a difficult problem; one that is only now beginning to receive the proper...