Tag: dining with food allergies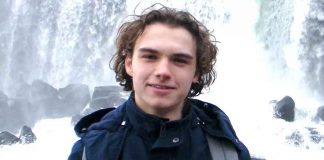 Six years later, Owen's Law was debated in parliament.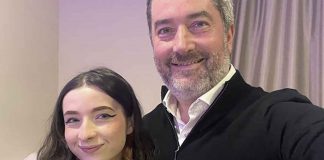 Quick action saved Eve Jenkinson from tragedy.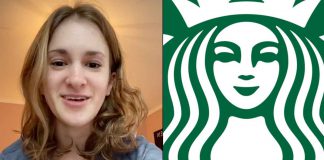 @theallergicgirl takes to TikTok to urge the chain to take better precautions when accommodating people with food allergies.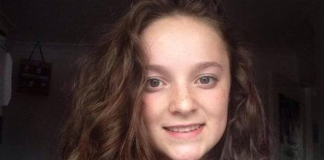 Their video should be required training for all food handlers in the US and UK.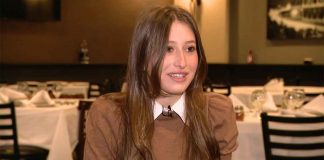 "Safe Eats" will reimburse restaurants for the cost of stock epinephrine auto-injectors and train their staff to administer them.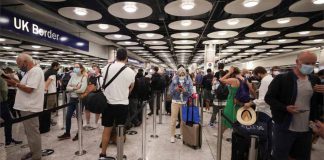 Feared kitchen staff would endanger his life for a third time.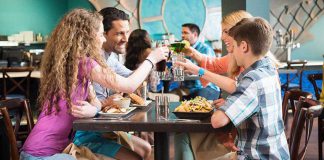 Study indicates more caution needs to be exercised on the part of patients and the restaurant industry.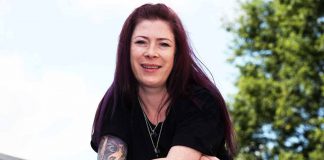 Epinephrine and the efforts of a passerby saved the day.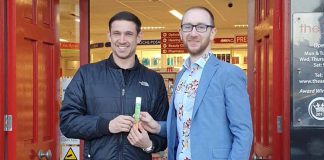 If you are diagnosed with a food allergy, there is no telling how severe your next reaction will be.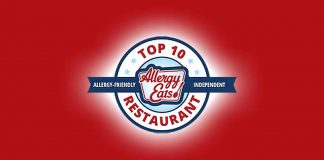 Released for the first time this year, this list is derived from the restaurant reviews of food-allergic diners across the US on the AllergyEats app and website.