Tag: double-blind placebo-controlled food challenge (DBPCFC)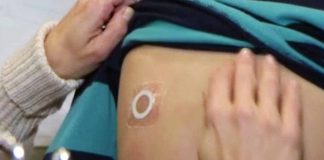 The phase 3 trial of the modified Viaskin Peanut patch has been cleared for commencement.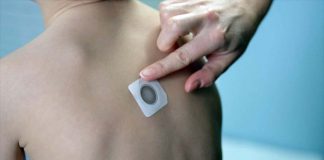 According to research presented at this year's #ACAAI22 meeting.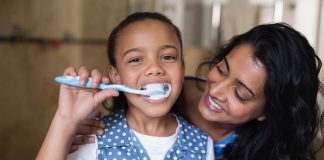 Company is developing a patient-friendly treatment platform for peanut and other food allergies.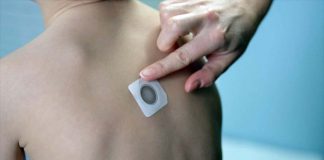 Part B expected to commence in 2018Q4 with Viaskin Peanut 250 µg.