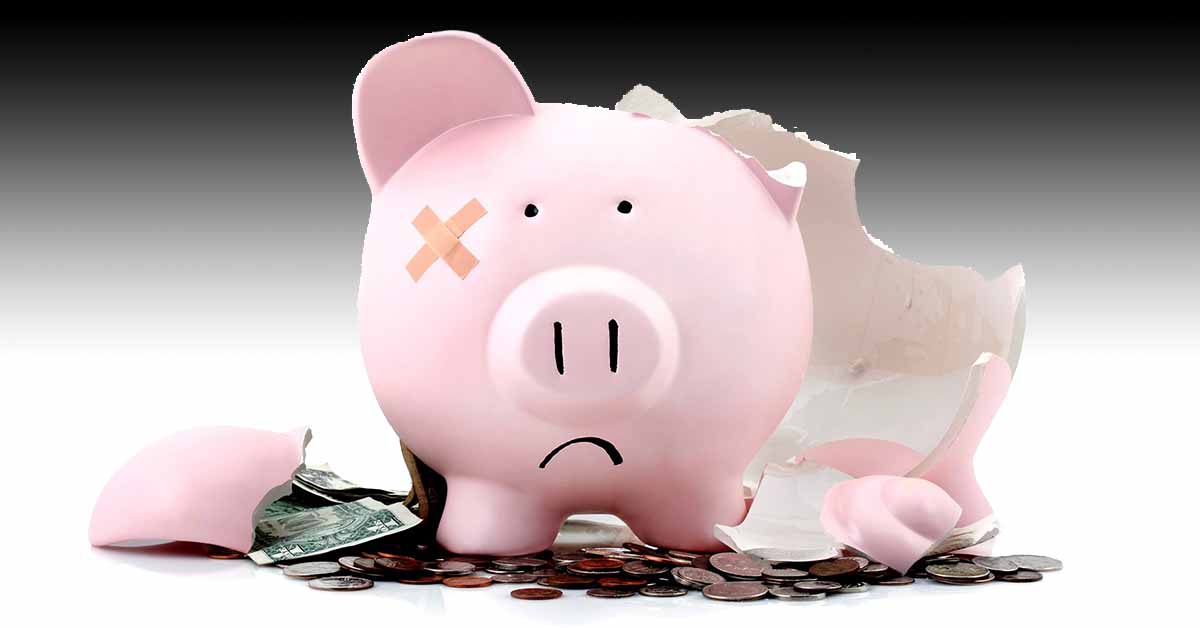 Patients with a peanut allergy tend to be hospitalized more frequently than those without and have more comorbidities.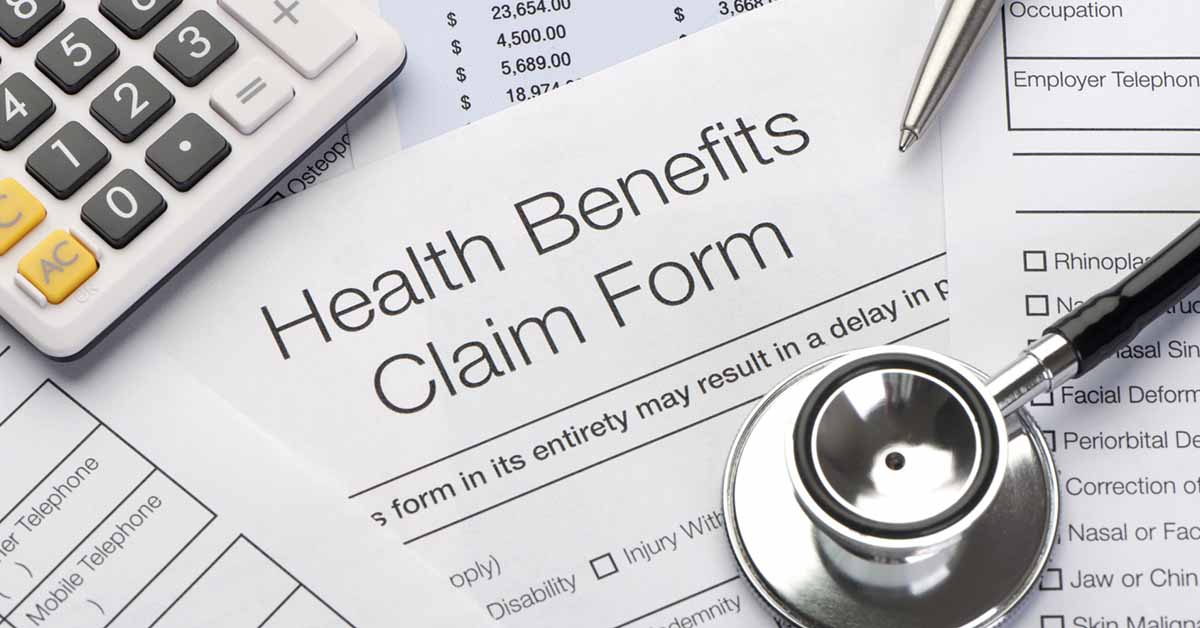 Maine (391%), North Carolina (332%), California (316%) show biggest increases; peanuts most common specifically identified food causing anaphylaxis.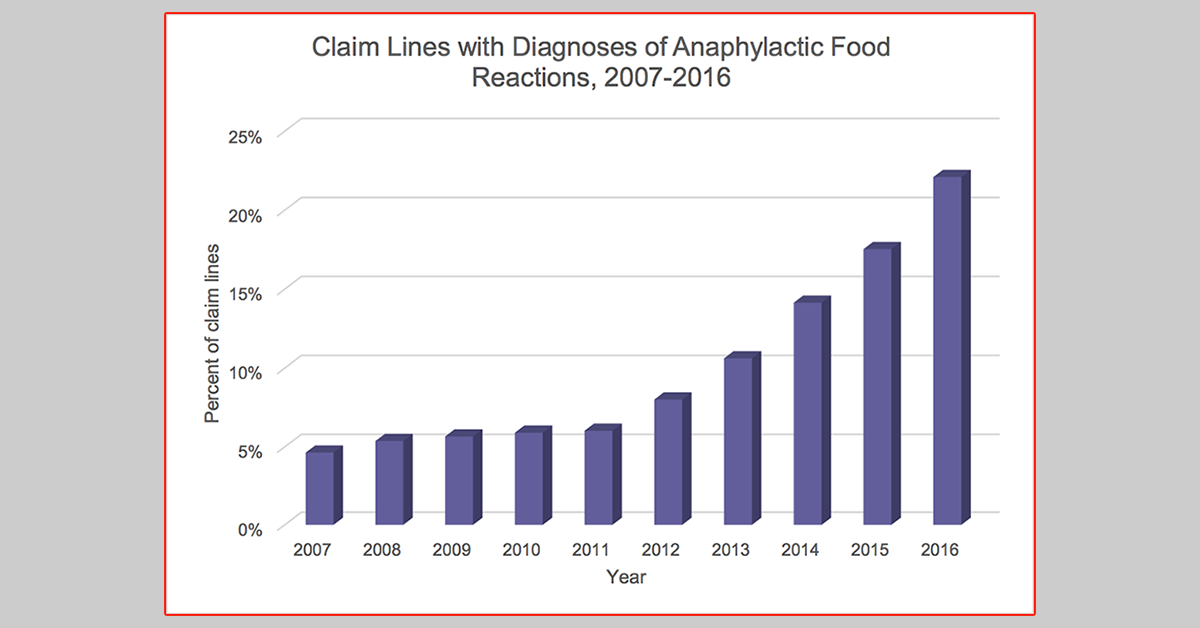 Report based on an analysis by FAIR Health of over 23 billion privately billed healthcare procedures.