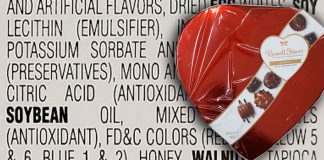 Help us change ambiguous regulations!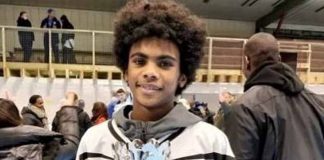 "Judith's Wish" is a campaign calling for stricter allergen labeling in the UK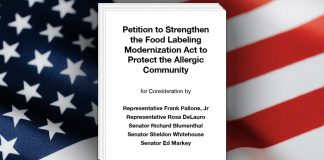 The petition with over 12,300 signatures calls out to five legislators who previously supported the Food Labeling Modernization Act of 2021. It proposes three...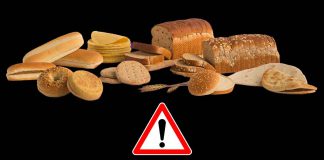 Think major manufacturers all have their consumers' interests at heart? Think again.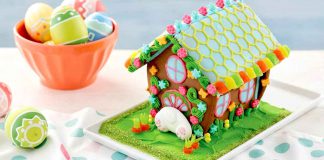 The problem underlying the recall is not as clear-cut as stated on the FDA's website.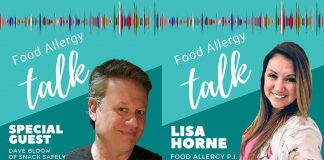 We discuss food allergies, allergen labeling, our petition, FALCPA, and other topics on the Food Allergy Talk podcast.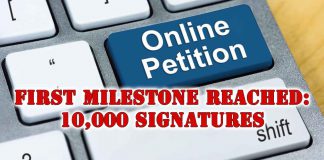 That said, our work isn't done. Now that we have momentum, we each need to step up and become local ambassadors for the cause!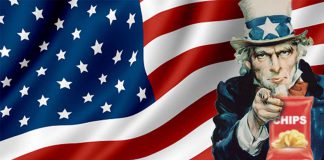 Add your name to the 9,000+ people who have already signed and be part of the solution!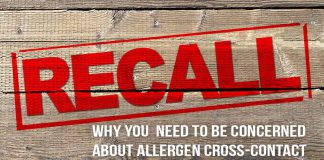 This recall is an example of how regulations that govern allergen disclosures are a disaster for the allergic community.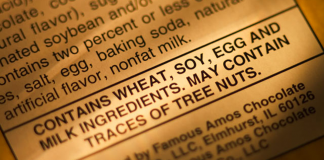 Together, we CAN effect change in 2022!