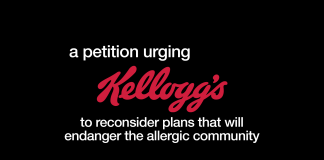 See the video, then help get the word out to your family, friends, local media and Kelloggs!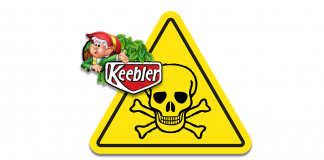 Products that were previously relied upon as "safe" alternatives for consumers with peanut allergies will soon pose a risk of anaphylaxis to those very same consumers, many of whom are children.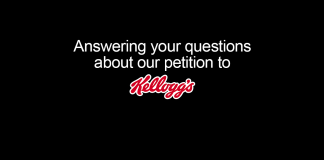 Our petition fostered much discussion within the food allergy community. We answer some recurring questions and concerns.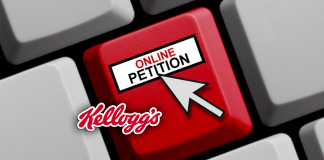 Sign this petition and let Kellogg's know that adding peanut flour to their products is irresponsible and unethical.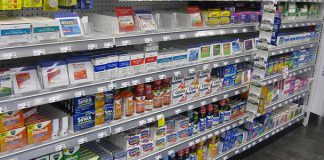 Dillon Mueller's story is a horrific tragedy, but we believe the effort to prevent others from suffering the same fate is misguided.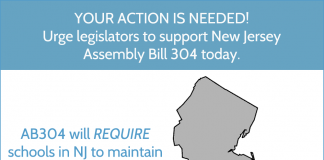 New Jerseyans, your immediate action is needed to ensure much needed legislation is passed!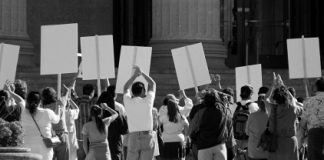 Sign this petition for continued action on behalf of children with food allergies.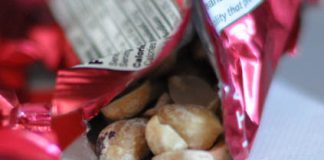 An article by Abby Ellin makes the case for better accommodation of people with food allergies by the airlines.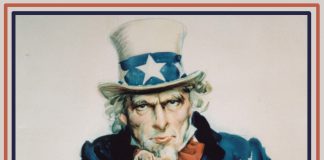 The School Access to Emergency Epinephrine Act was reintroduced Wednesday. Show your support!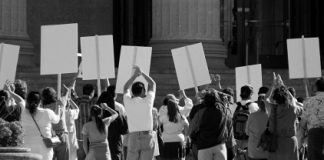 Sign Janelle Campbell's petition and help save children from anaphylaxis in school!