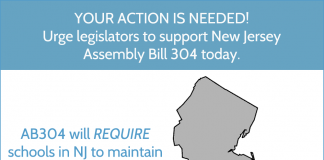 New Jerseyans, your immediate action is needed to ensure much needed legislation is passed!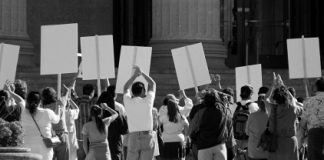 Sign this petition for continued action on behalf of children with food allergies.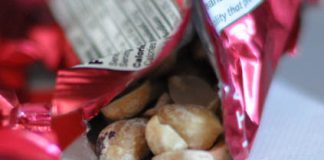 An article by Abby Ellin makes the case for better accommodation of people with food allergies by the airlines.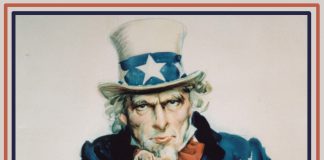 The School Access to Emergency Epinephrine Act was reintroduced Wednesday. Show your support!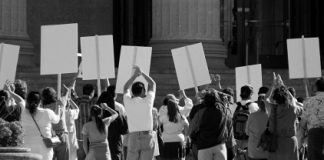 Sign Janelle Campbell's petition and help save children from anaphylaxis in school!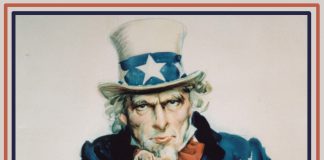 Federal epinephrine legislation has died in committee. Join with SnackSafely.com and show your support now!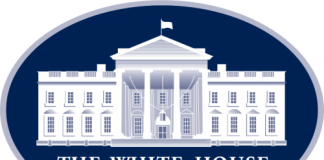 There is currently a petition circulating on the White House website to expand the allergens covered by FALCPA to include sesame seeds and mustard seeds, two common food ingredients that can cause severe reactions including anaphylaxis.