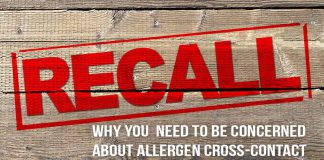 This recall is an example of how regulations that govern allergen disclosures are a disaster for the allergic community.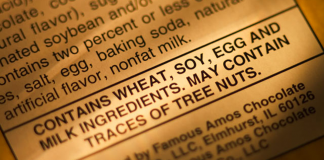 Together, we CAN effect change in 2022!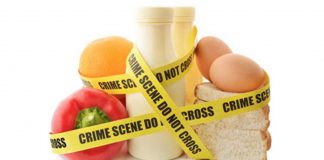 What you don't know regarding food manufacturing CAN hurt you if you are allergic.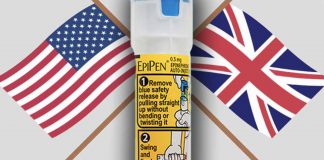 We need to take action to help protect the allergic community.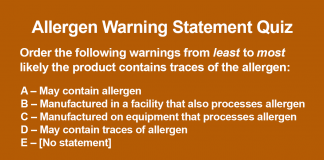 We receive many questions regarding those "May contain…" type precautionary allergen warnings you often see on labels. With that in mind, here's a 10-second quiz to see...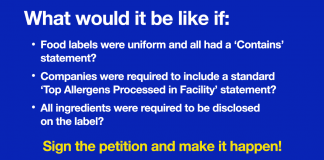 NOW is the time to act!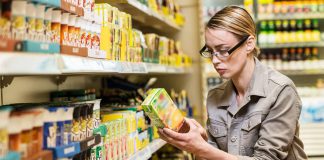 Please share the petition with family, friends, and colleagues and request they lend their support as well.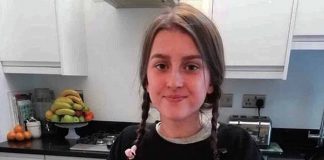 Allergens are not required to be listed on cosmetics the same way they are on foods.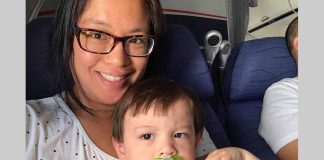 Tricia Powell's brush with death is a salient example of why peanuts and tree nuts should be banned from all flights.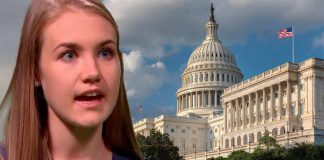 Alex Jordan tells her harrowing story to congressional staffers and urges legislation.