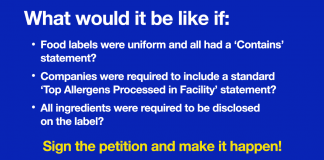 NOW is the time to act!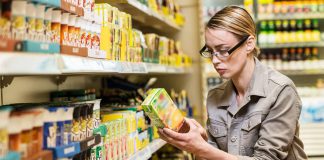 Please share the petition with family, friends, and colleagues and request they lend their support as well.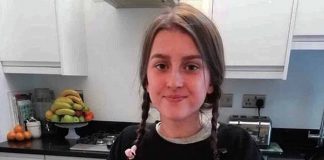 Allergens are not required to be listed on cosmetics the same way they are on foods.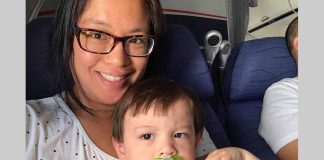 Tricia Powell's brush with death is a salient example of why peanuts and tree nuts should be banned from all flights.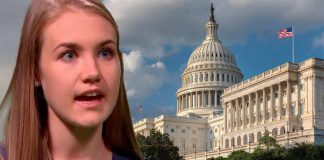 Alex Jordan tells her harrowing story to congressional staffers and urges legislation.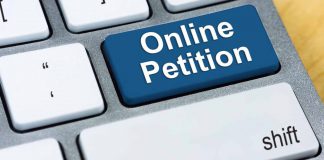 Support legislation introduced by states to help safeguard children coping with food allergies when they are in school and elsewhere.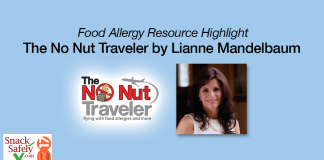 A compendium of articles regarding airline policies related to food allergies. Before you book that next flight, check out the site.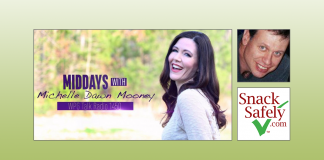 Skip to minute 25 of this hour-long segment to hear the discussion regarding Kellogg's.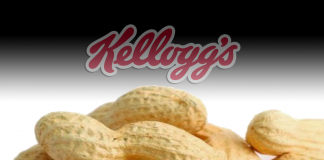 The company hastily threw together a plan in an effort to dampen the anger and concern that has is welling within the allergic community.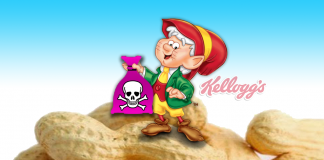 Let's tell Kellogg's 'NO!' or face the possibility of the company adding peanut flour across more of their product line.