Recommendations to support the effective and safe use of adrenaline auto-injectors, a report issued by the UK Commission on Human Medicines (CHM), has set the stage for stock epinephrine auto-injectors (EAIs) to be made available in public places of accommodation throughout the country. (The UK refers to epinephrine as adrenaline.)
Epinephrine is the only drug that can halt the progression of anaphylaxis, a serious, life-threatening reaction to a food, drug, insect venom, or environmental substance.
Stock epinephrine refers to epinephrine auto-injectors that are not prescribed to any individual and are made available for use in case of an anaphylactic emergency. Legislation authorizing stock epinephrine generally includes good samaritan provisions that indemnify the venue and personnel from liability when the epinephrine is administered in good faith.
Last week's landmark report outlines recommendations for the safe and effective use of EAIs that highlight the need for faster access to treatment to help save lives. The Medicines and Healthcare Products Regulatory Agency (MHRA) is progressing these recommendations, some of which are already in place.
According to the announcement on Gov.UK, the recommendations follow the most thorough and rigorous scientific review of the products to date by the MHRA and the CHM's Adrenaline Auto-injector Expert Working Group, with wide-ranging input from patient groups, leading allergy experts and healthcare professionals to make sure people have the best and latest safety information.
Many UK legislators and officials support the recommendations.
Said UK Health Minister, Lord Kamall:
Access to adrenaline auto injectors is vital for many people in this country with potentially serious allergies.

This report has opened up the possibility of life-saving adrenaline shots being available in public spaces such as restaurants, which would give people with serious allergies access to treatment they need most, no matter where they are.
Said Sir Munir Pirmohamed, Chair of the Commission on Human Medicines:
Today's report would not be possible without the continued engagement and support from patients, experts and healthcare professionals. I'd like to thank them for their valuable contribution, time and commitment on this important public health issue.

People with life-threatening allergies have the right to the best possible access to [EAIs], as well as their use, in the safest and most effective way. They must be protected and these recommendations are designed to do just that.
While we congratulate the UK for taking action to help safeguard the allergic community, it begs the question, Why can't we do the same in the US?
With Congress hopelessly gridlocked and unable to advance any substantive legislation, and a legislative process with a propensity to punt such issues to the states, we're not holding our breath for similar bold action here.
That said, there is legislation currently making its way through Congress that purports to update food labels to better serve Americans, but it does little to address the issues that have bedeviled the allergic community for years.
Introduced to both chambers of Congress on August 14, the Food Label Modernization Act of 2021 (FLMA) promises to "update front-of-package food labeling requirements, require updates to the ingredient list on packaged foods, and apply consumer-friendly labeling requirements."
While the legislation does provide additional safeguards for the celiac and gluten-sensitive communities, the concerns that have traditionally confused, confounded, and endangered the allergic community are left entirely unaddressed.
In response, we ask that you sign the petition below urging the sponsors of the FLMA to strengthen the legislation with three simple, easy-to-implement regulations that will ensure safer, more reliable allergen labeling to benefit the growing community of individuals with food allergies and intolerances:
Click Here for the Petition to Strengthen the Food Labeling Modernization Act to Protect the Allergic Community on Change.org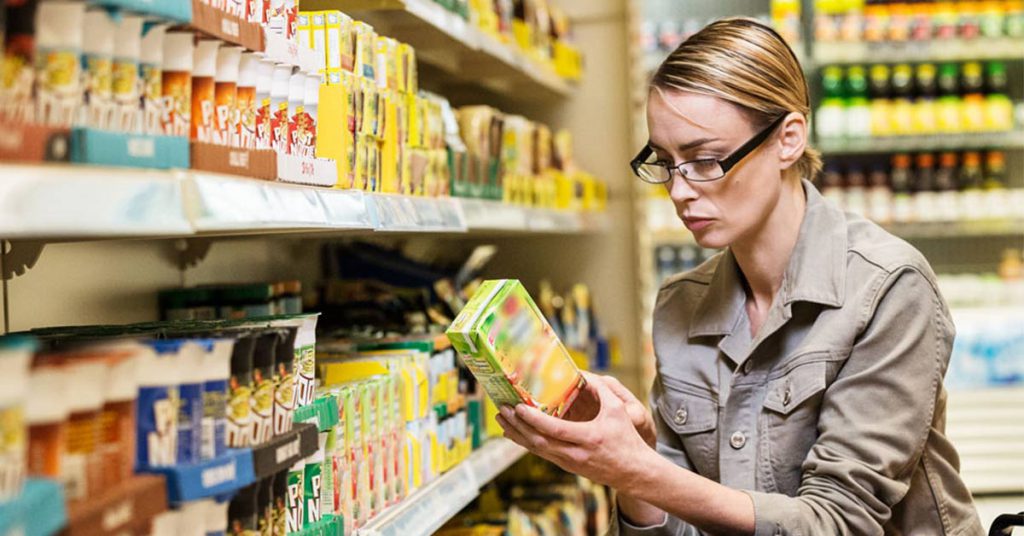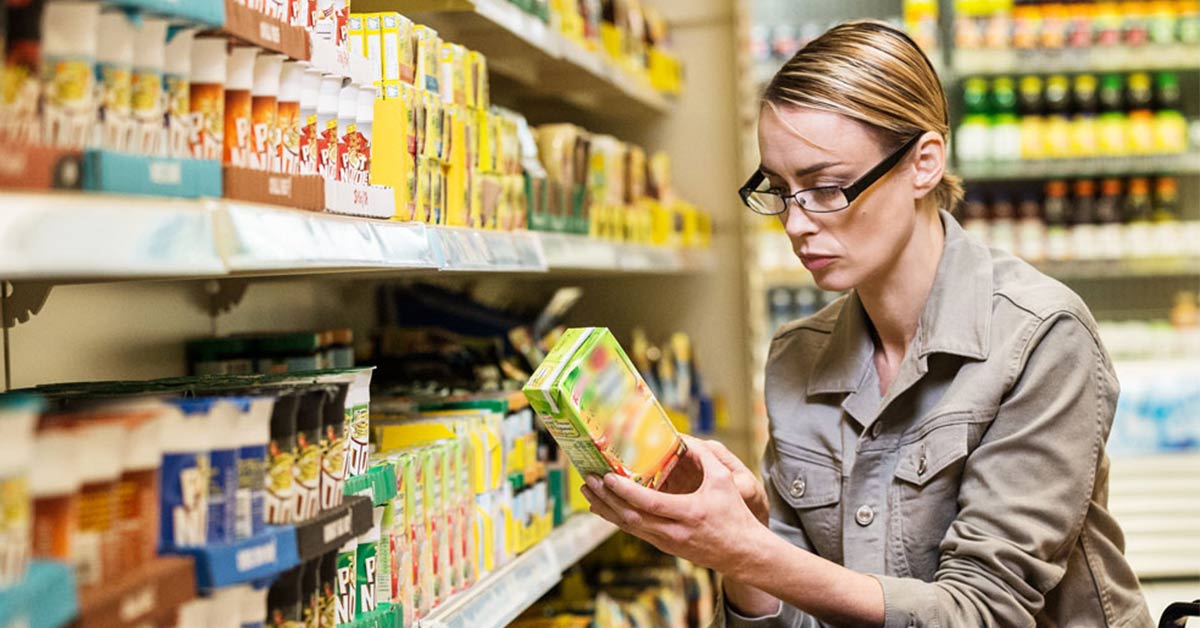 Please share the petition with family, friends, and colleagues and request they lend their support as well.
With enough support and visibility, we can finally address some issues that have endangered our community for years.