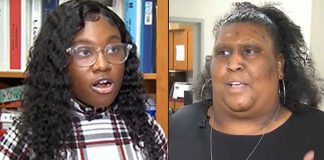 Quick thinking and stock epinephrine saved the day.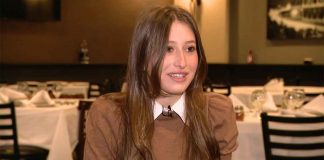 "Safe Eats" will reimburse restaurants for the cost of stock epinephrine auto-injectors and train their staff to administer them.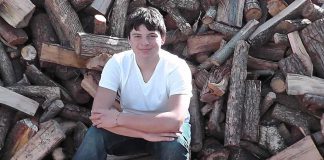 The Muellers are working to advance what they call "Dillon's Law 2.0".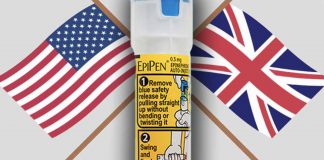 We need to take action to help protect the allergic community.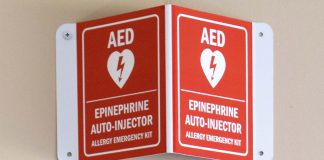 Legislation allows epinephrine to be administered much sooner, when the victim may be fighting to breathe and is in danger of losing consciousness.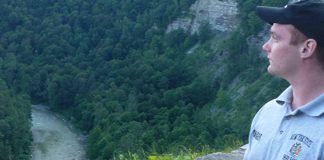 Legislation addresses ambiguity in state law.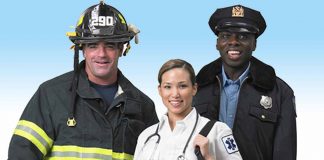 Will your responder have access to epinephrine in an anaphylactic emergency?
Additional information regarding the incident and efforts underway to prevent similar occurrences in the future.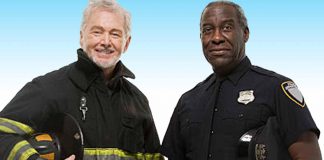 State legislation expands list of individuals permitted to carry stock epinephrine for administration in an emergency.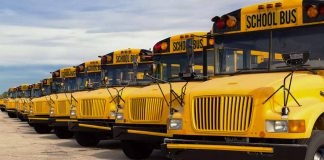 Many school districts have yet to address this issue. Do you know if your district does?