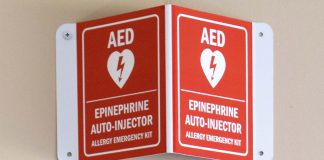 Legislation allows epinephrine to be administered much sooner, when the victim may be fighting to breathe and is in danger of losing consciousness.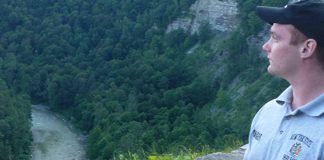 Legislation addresses ambiguity in state law.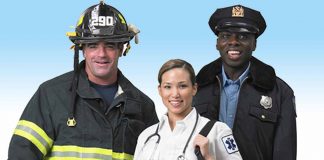 Will your responder have access to epinephrine in an anaphylactic emergency?
Additional information regarding the incident and efforts underway to prevent similar occurrences in the future.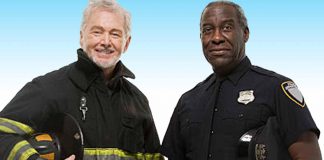 State legislation expands list of individuals permitted to carry stock epinephrine for administration in an emergency.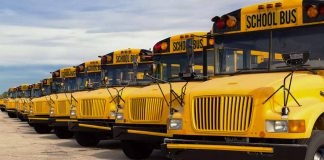 Many school districts have yet to address this issue. Do you know if your district does?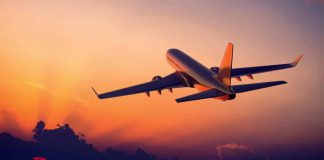 According to this study, base-case scenarios demonstrate the annual cost per passenger-at-risk would be $0.08.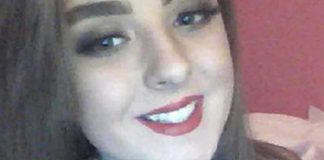 Woman saved by epinephrine from the same pharmacy that denied Emma the life-saving medication.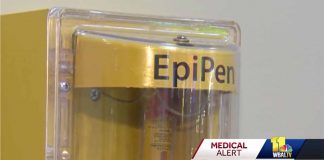 Stations holding an emergency epinephrine auto-injector are now being installed next to the AEDs (defibrillators) in every campus dining hall.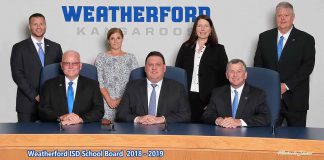 The ACAAI joins us in speaking out against the dangerous policy adopted by the school district.