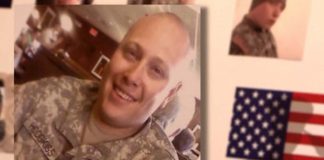 Officer Hodgkiss was an officer with the Blytheville police force and a veteran of tours in both Iraq and Afghanistan.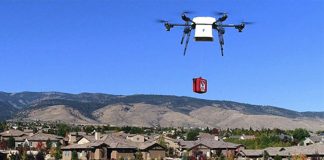 Soon you may be able to look to the sky for emergency meds.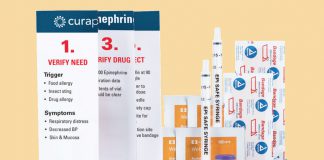 Cost savings will also ensure that more first responder services will be able to carry epinephrine.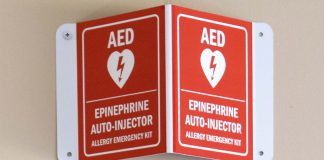 An example of a college ensuring the safety of their students by preparing to treat serious allergic reactions should they occur.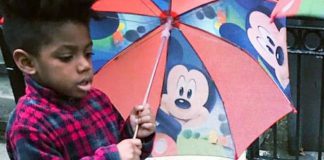 "We simply cannot maintain the status quo and allow preventable deaths like Elijah's to continue."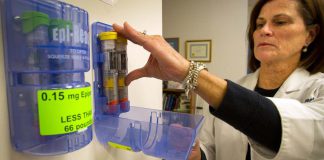 Epinephrine is saving lives at school but is often administered by unlicensed staff or students.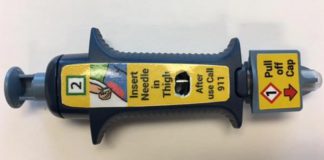 The additional competition should help lower costs across the emergency epinephrine market.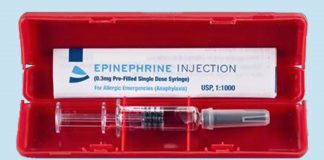 The market is anticipating FDA approval of a novel method of delivering emergency epinephrine.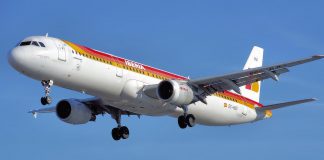 Tragedy illustrates the need for stock epinephrine on flights.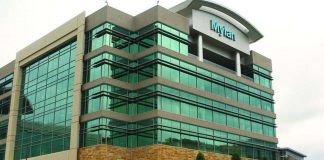 The Justice Department requested information from Mylan regarding patents on EpiPen for a preliminary investigation.