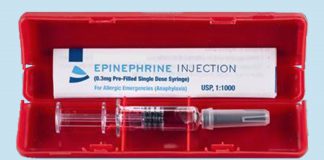 The market is anticipating FDA approval of a novel method of delivering emergency epinephrine.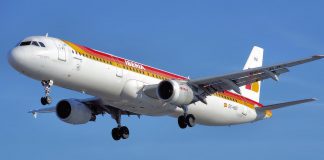 Tragedy illustrates the need for stock epinephrine on flights.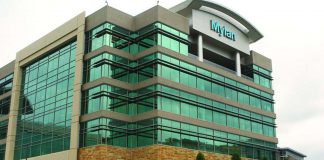 The Justice Department requested information from Mylan regarding patents on EpiPen for a preliminary investigation.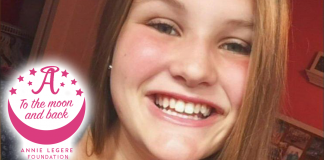 Stock epinephrine is a necessity. Should its availability depend on the efforts of dedicated officials?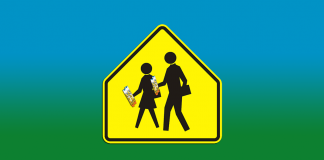 If you had any doubts about the need for stock epinephrine in schools, this report should lay those to rest.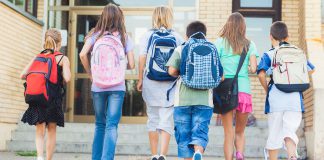 A new study shows that it is not only children diagnosed with food allergy that are at risk for developing life-threatening anaphylaxis at school.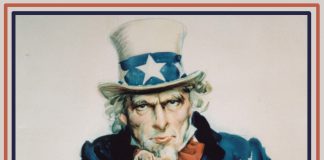 Good news regarding stock epinephrine laws which are already saving lives.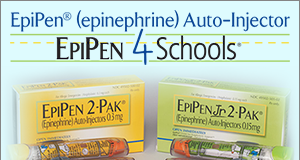 Results of a study of schools participating in the EpiPen4Schools program confirming the need to always have 2 auto-injectors on-hand.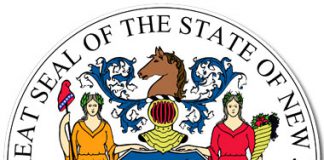 We urge all NJ residents to send a message of support for S801 to Senator Stephen Sweeney and demand the bill be brought to a vote.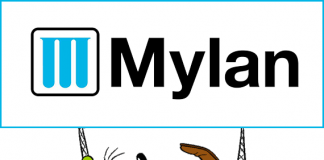 Mylan and Disney announce strategic alliance.