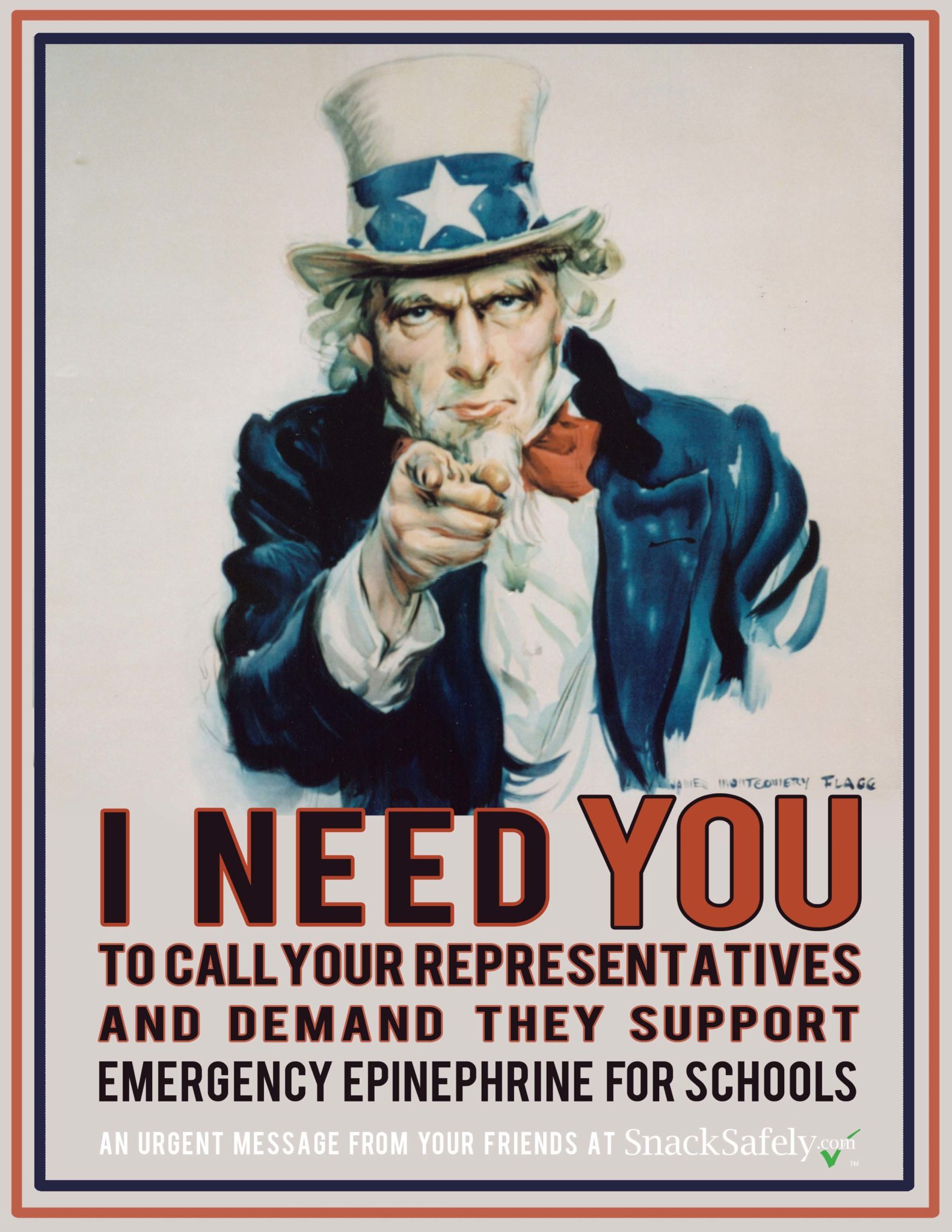 Good news regarding stock epinephrine laws which are already saving lives.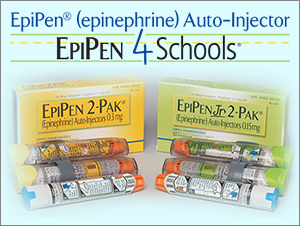 Results of a study of schools participating in the EpiPen4Schools program confirming the need to always have 2 auto-injectors on-hand.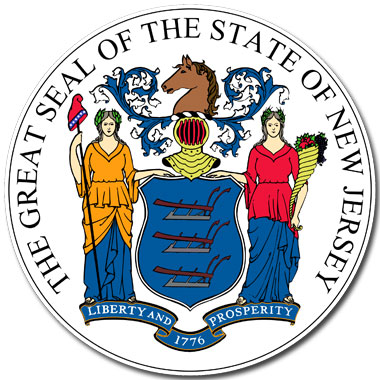 We urge all NJ residents to send a message of support for S801 to Senator Stephen Sweeney and demand the bill be brought to a vote.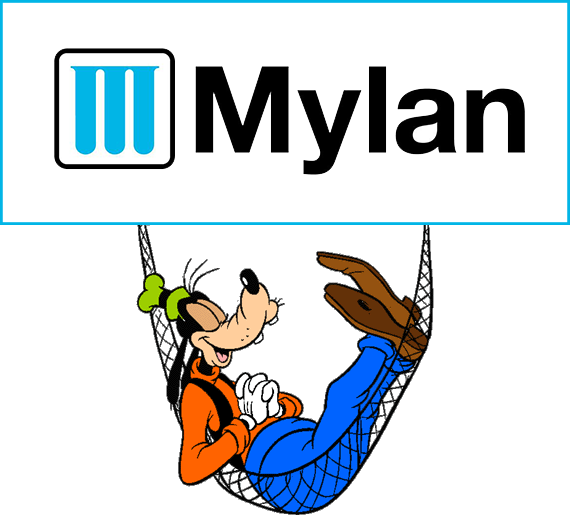 Mylan and Disney announce strategic alliance.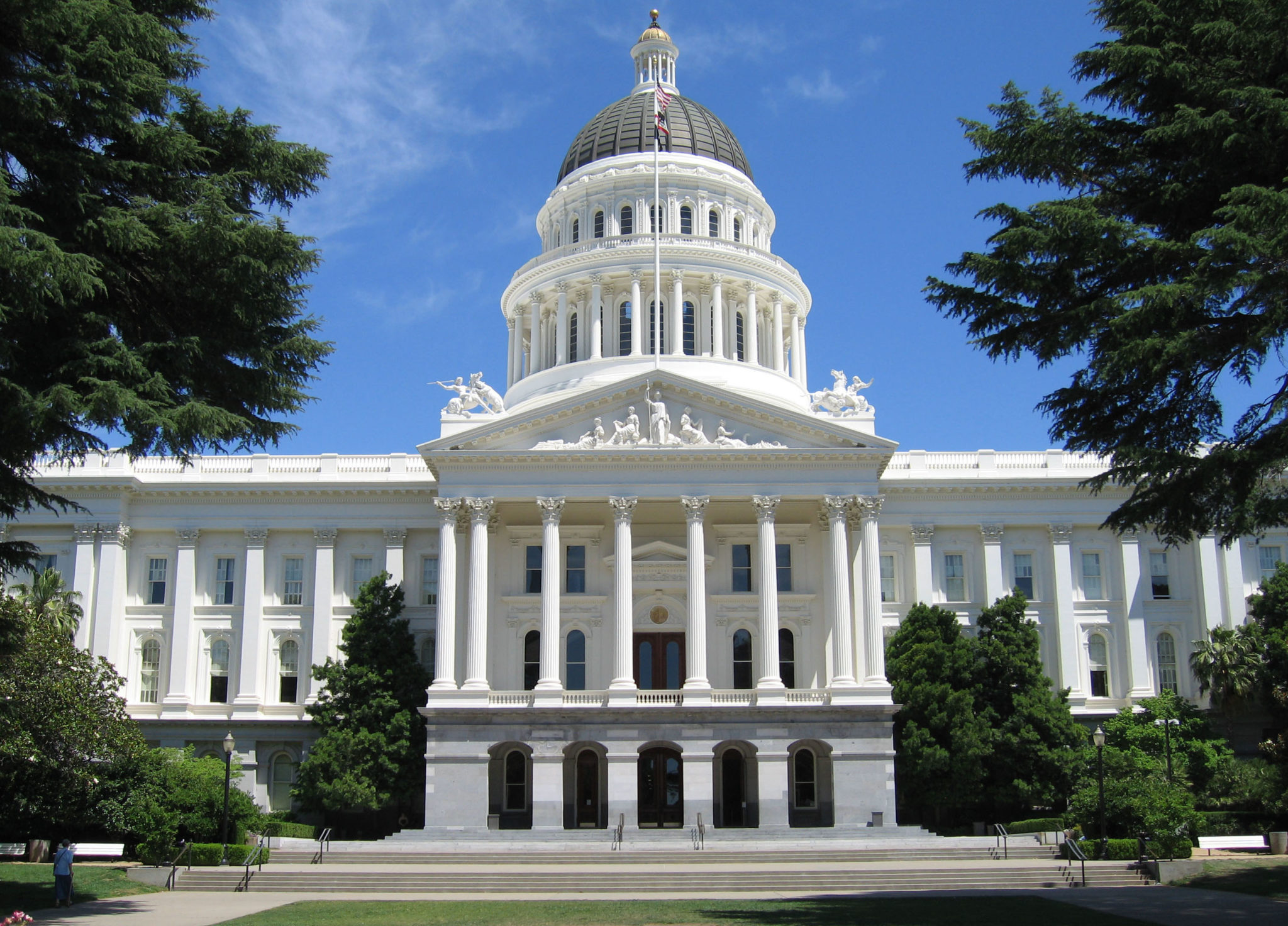 The law makes the stocking of epinephrine mandatory for school districts, county offices of education, and charter schools.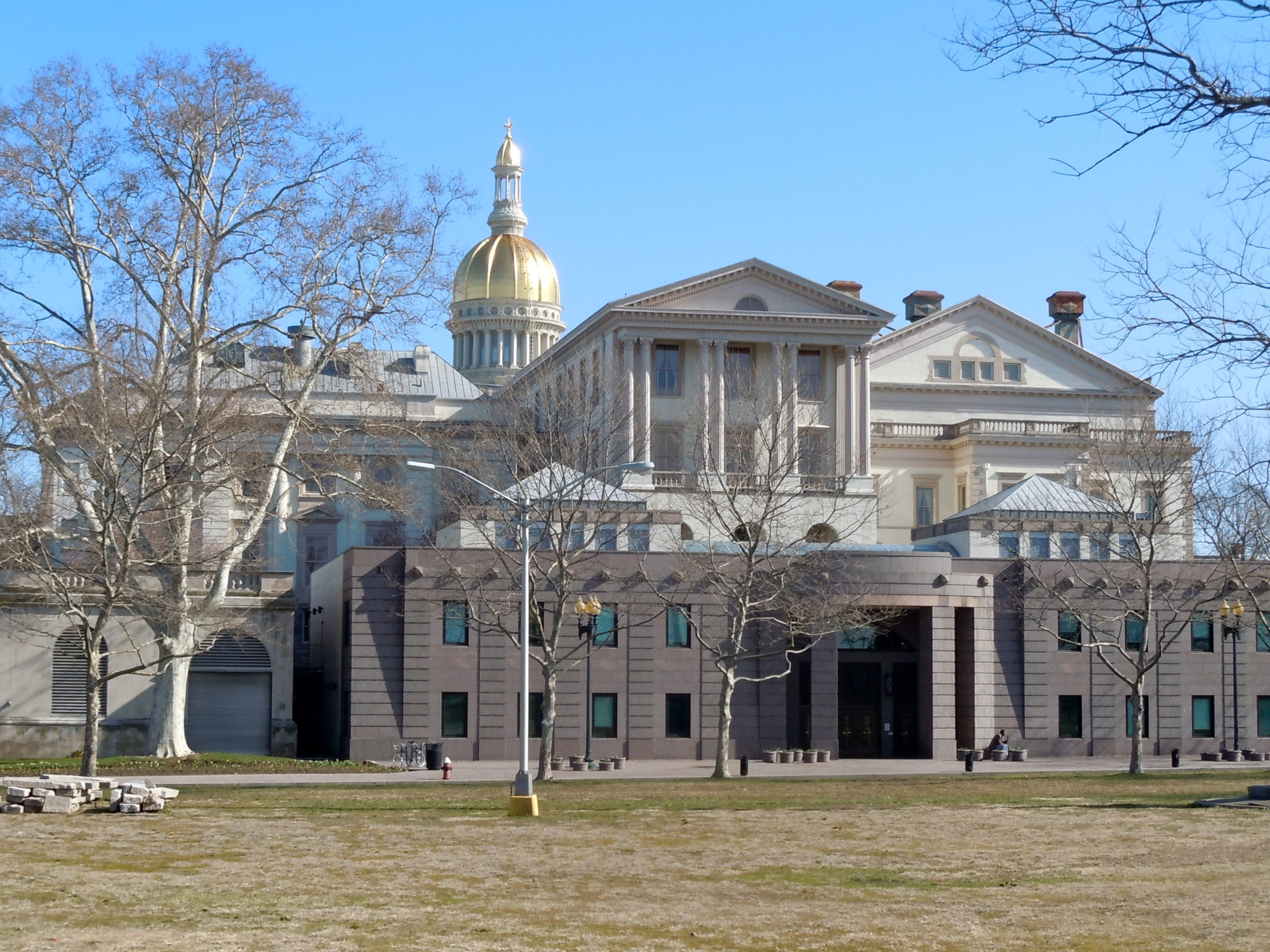 New Jersey bill mandating epinephrine be stocked in every school passes to Senate.