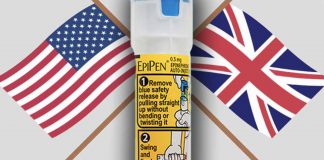 We need to take action to help protect the allergic community.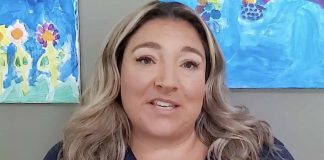 Jo Frost shares a heartfelt message and Call To Action support video.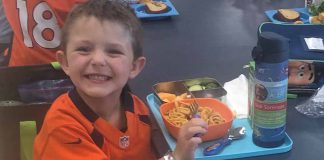 Emily Sorenson sums up our feelings perfectly.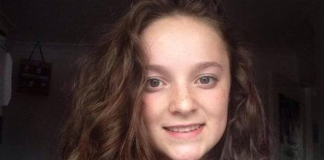 Today, three Court of Appeal judges in London quashed the sentence on appeal ruling the sentence "cannot stand".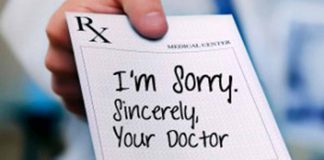 Many will have to rely on avoidance, stock epinephrine and prayer.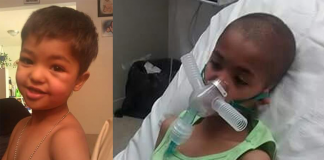 Kolbyn's story is every parent's worst nightmare. Please help.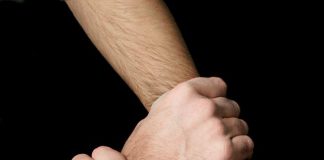 Order items from Peanut Free Planet and enter the given shipping address and PFP will cover the postage to send your items to a food bank in Oklahoma!