As we reported in November, Mohammed Abdul Kuddus, manager of the Royal Spice take-out in Manchester, was sentenced to two years for manslaughter in the death of Megan Lee, a 15 year-old local girl.
Today, three Court of Appeal judges in London quashed the sentence on appeal ruling the sentence "cannot stand".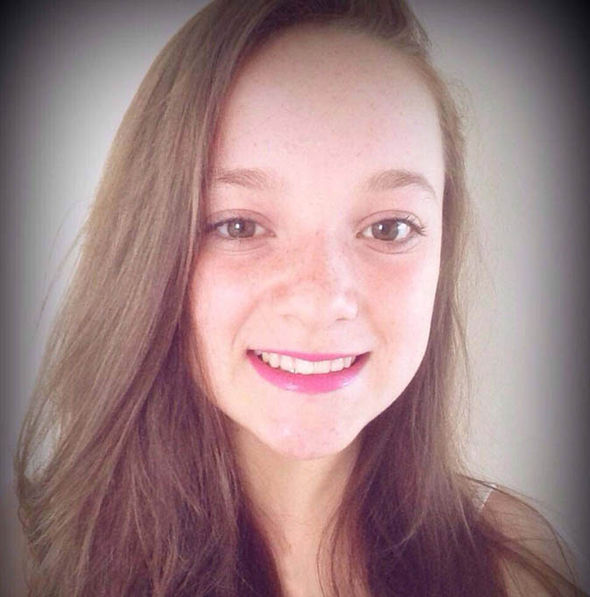 Megan and a friend had ordered a meal via the online website Just Eat and expressly declared that prawns and nuts were to be avoided in the comments section. The meal, was later found to have "widespread presence" of peanut protein.
Megan suffered an anaphylactic reaction to the meal and was removed from life support two days later on New Year's Day in 2017 after suffering irreversible brain damage.
The judges ruled that although Harun Rashid — Kuddus' co-defendant — had seen the order with mention of the allergy to nuts and prawns, there was no evidence that the order was seen or had been passed to Kuddus.
Said Sir Brian Leveson announcing the decision:
The difficulty with the approach in this case was that it was not suggested that the appellant was armed with notice that Megan fell into the category of those in respect of whom a reasonable person in the position of the appellant could have foreseen an obvious and serious risk of death by serving the food that he did.

He knew nothing of the allergy which she had declared.

In those circumstances, the conviction for gross negligence manslaughter cannot stand.
Despite overturning the conviction, Leveson added:
There is now a general awareness of the potential risks to those who suffer from allergies and, as a result, it should be understood that the courts will rigorously scrutinise the way in which restaurants discharge the duty of care that they owe such customers.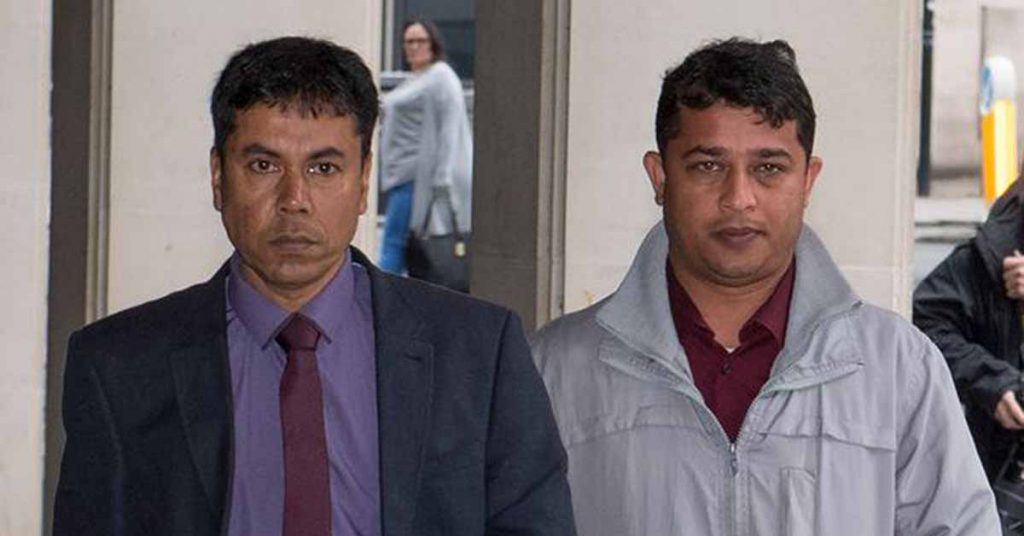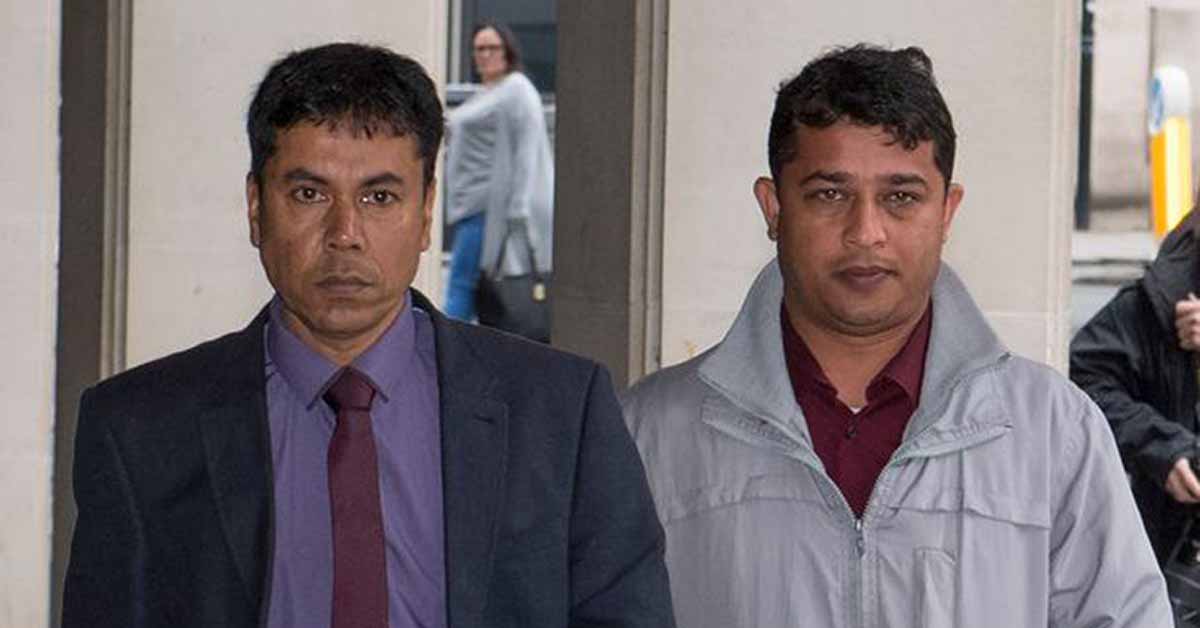 Rashid continues to serve a three-year sentence for manslaughter, failing to discharge a general duty of employers contrary to the Health and Safety at Work Act, and failing to put in place, implement and maintain a permanent procedure or procedures in contravention of European Union food safety regulations.