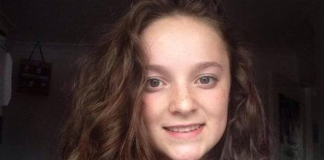 Their video should be required training for all food handlers in the US and UK.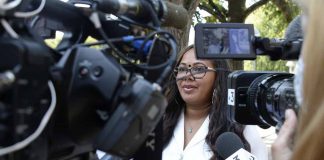 Teacher claimed she was insufficiently informed about child's allergy despite documentatio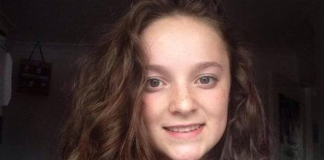 Today, three Court of Appeal judges in London quashed the sentence on appeal ruling the sentence "cannot stand".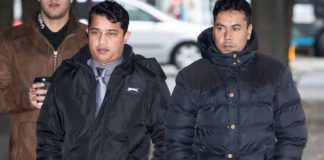 Mohammed Abdul Kuddus and Harun Rashid were found guilty at Manchester Crown Court.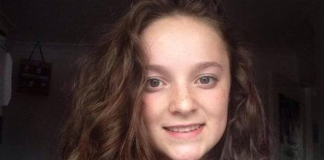 "Widespread presence of peanut protein of levels that were unsafe for people allergic to peanuts" was detected.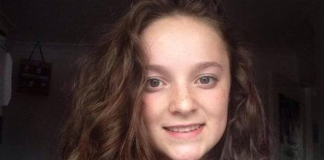 Megan, who had a tree nut allergy, suffered anaphylaxis after consuming take-out from a local Indian restaurant.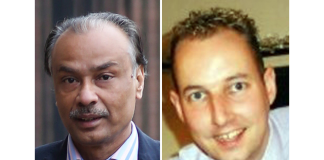 The prosecutor told the jury that Zaman had a "reckless and cavalier attitude to risk" and "put profit before safety" at all his outlets.