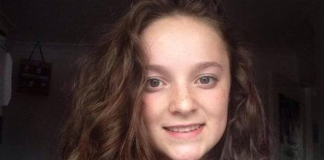 Their video should be required training for all food handlers in the US and UK.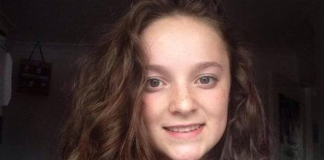 Today, three Court of Appeal judges in London quashed the sentence on appeal ruling the sentence "cannot stand".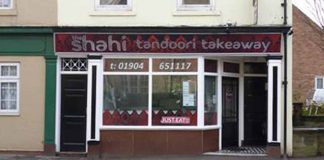 A customer's partner required treatment for anaphylaxis at a local emergency department.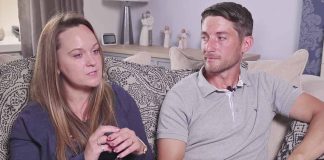 Megan's parents speak out about the tragedy in this video posted by the Lancashire County Council.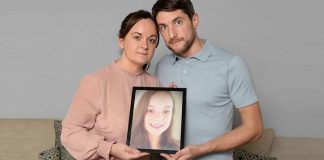 "If she'd had one, would things have turned out differently? We have no way of knowing but we've asked ourselves many times."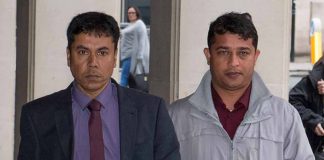 Judge warns food establishments that fail to take proper precautions "will face significant custodial sentences if a death results."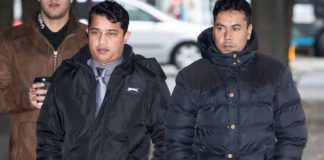 Mohammed Abdul Kuddus and Harun Rashid were found guilty at Manchester Crown Court.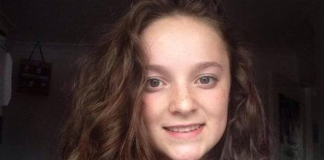 "Widespread presence of peanut protein of levels that were unsafe for people allergic to peanuts" was detected.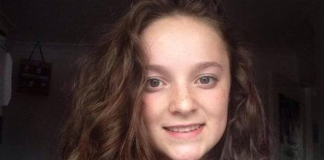 Megan, who had a tree nut allergy, suffered anaphylaxis after consuming take-out from a local Indian restaurant.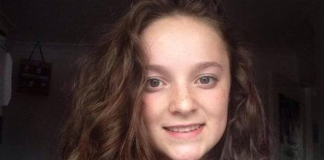 Dedications to high school student who passed on New Year's Day after an anaphylactic reaction.