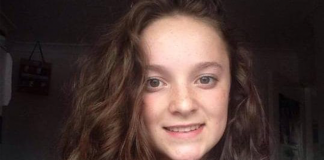 Megan, who had a tree nut allergy, suffered anaphylaxis after consuming take-out from a local Indian restaurant.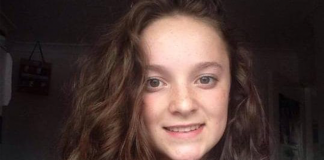 Dedications to high school student who passed on New Year's Day after an anaphylactic reaction.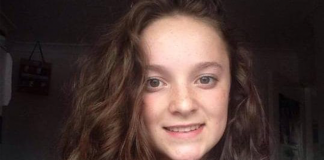 There's an underlying problem that portends similar tragedies in the US, but it doesn't have to be that way.