Tag: Royal Spice Takeaway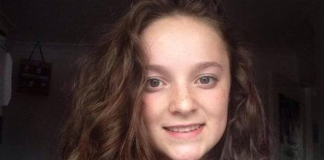 Their video should be required training for all food handlers in the US and UK.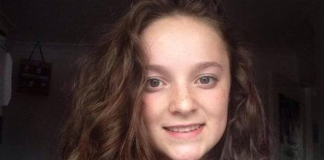 Today, three Court of Appeal judges in London quashed the sentence on appeal ruling the sentence "cannot stand".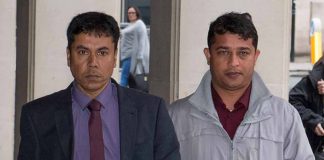 Judge warns food establishments that fail to take proper precautions "will face significant custodial sentences if a death results."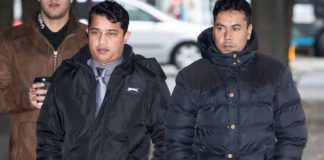 Mohammed Abdul Kuddus and Harun Rashid were found guilty at Manchester Crown Court.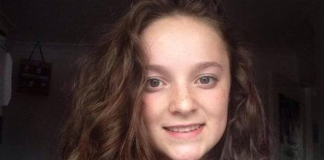 "Widespread presence of peanut protein of levels that were unsafe for people allergic to peanuts" was detected.