Tag: stock epinephrine legislation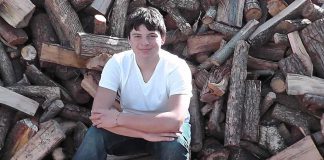 "... demonstrated life-saving legislation born from tragedy, and a continuing legacy."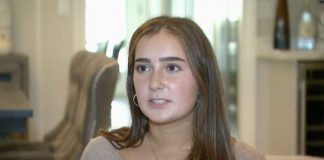 "I can do something about that..."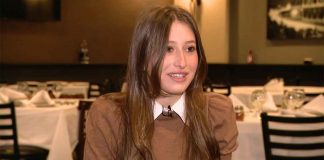 "Safe Eats" will reimburse restaurants for the cost of stock epinephrine auto-injectors and train their staff to administer them.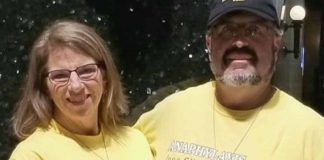 The push for expanded access to life-saving epinephrine continues.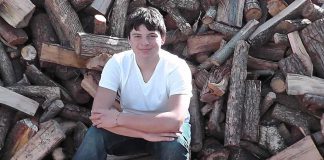 The Muellers are working to advance what they call "Dillon's Law 2.0".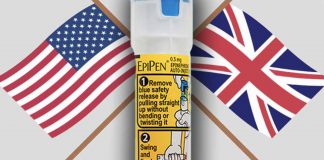 We need to take action to help protect the allergic community.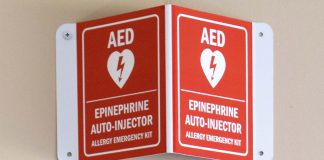 Legislation allows epinephrine to be administered much sooner, when the victim may be fighting to breathe and is in danger of losing consciousness.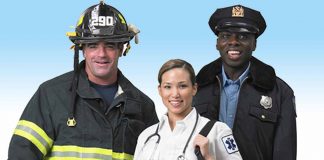 Will your responder have access to epinephrine in an anaphylactic emergency?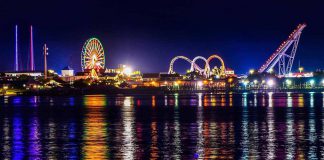 Man's family is well known for their amusement rides business.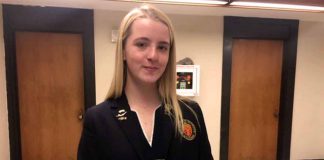 The 12-year-old decided it was time for action to protect others who might suffer reactions while dining.