Tag: stock epinephrine legislation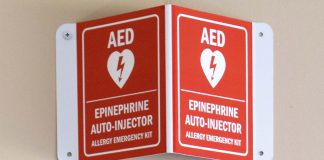 Legislation allows epinephrine to be administered much sooner, when the victim may be fighting to breathe and is in danger of losing consciousness.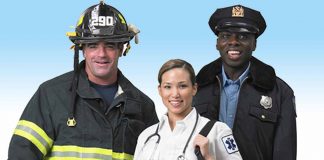 Will your responder have access to epinephrine in an anaphylactic emergency?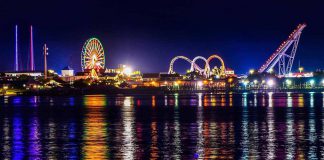 Man's family is well known for their amusement rides business.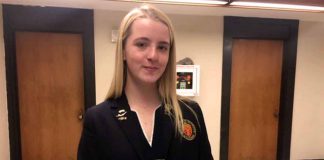 The 12-year-old decided it was time for action to protect others who might suffer reactions while dining.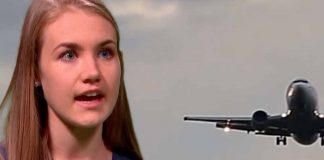 "If I can help make a change this is where it needs to happen," she said. "Auto-injectors need to be on planes."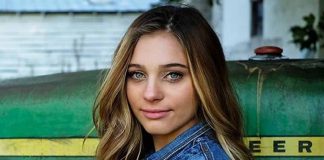 The Allison Rose Foundation was instrumental in promoting the legislation.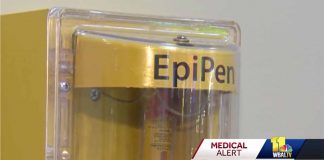 Stations holding an emergency epinephrine auto-injector are now being installed next to the AEDs (defibrillators) in every campus dining hall.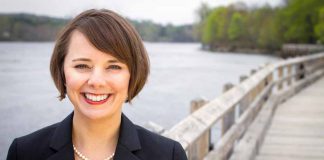 Bill named 'An Act To Save Lives through Epinephrine Autoinjector Accessibility'.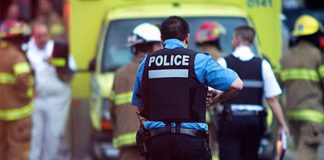 A loophole in "Annie's Law" is preventing some emergency services personnel from carrying epinephrine.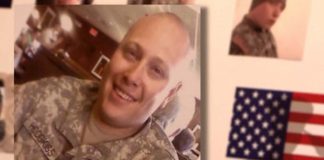 Officer Hodgkiss was an officer with the Blytheville police force and a veteran of tours in both Iraq and Afghanistan.