Tag: stock epinephrine legislation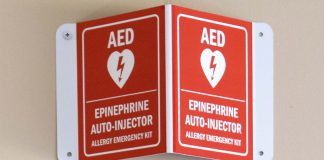 An example of a college ensuring the safety of their students by preparing to treat serious allergic reactions should they occur.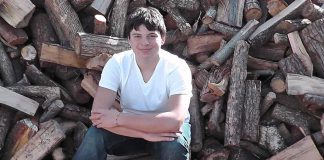 Dillon Mueller was remembered last week at a signing of legislation in his memory.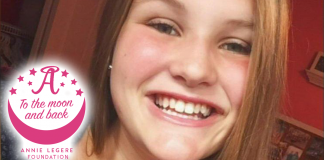 One hundred staff members including 68 full-time officers to be trained and provided access to stock epinephrine.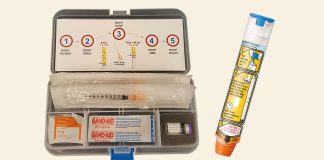 Ever wonder how much the auto-injector contributes to the cost of emergency epinephrine?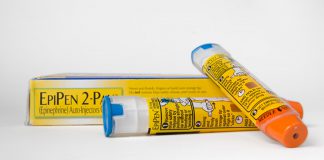 Fund would allow the state to apply its purchasing power to negotiate down the cost of obtaining epinephrine.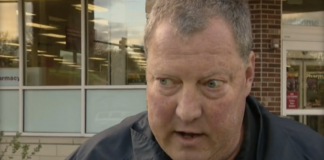 A story with a happy ending... this time.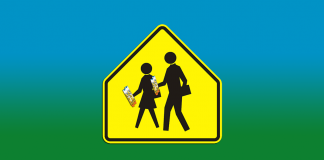 A policy that should be replicated nationwide.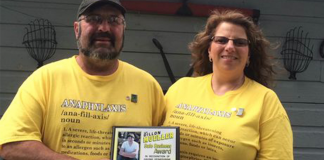 Local activism and a strong commitment to a cause leads to changes that help prevent tragedies for other families.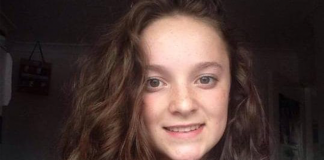 There's an underlying problem that portends similar tragedies in the US, but it doesn't have to be that way.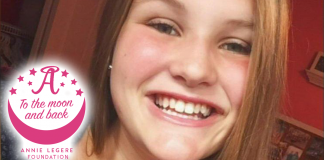 Stock epinephrine is a necessity. Should its availability depend on the efforts of dedicated officials?