Tag: stock epinephrine legislation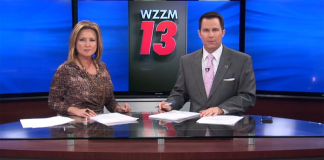 Some fire fighters are not permitted to carry and administer life-saving epinephrine despite legislation allowing teachers to do so.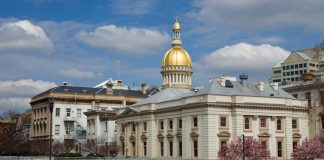 The law allows individuals who have completed a training course to obtain and administer epinephrine auto-injectors for emergency use, and employers of those individuals to obtain stock epinephrine for use by them.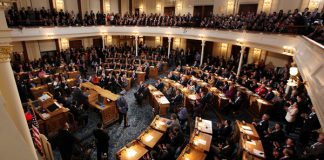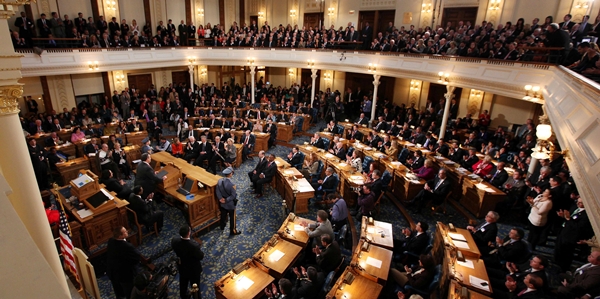 We at SnackSafely.com wholeheartedly support this legislation and urge Governor Christie to sign it as soon as possible.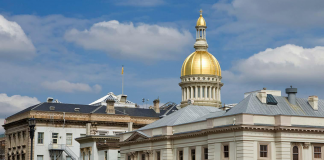 Residents of NJ... show your support! Residents of other states... demand similar legislation!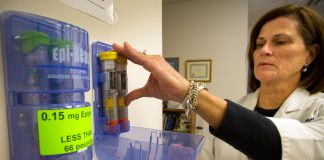 This interview with Cynthia Koons who published a report on the topic last week is well worth your time especially if your family relies on epinephrine to stay safe.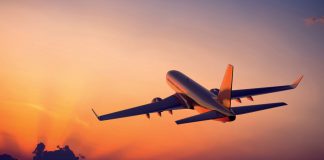 Hear the founder of No Nut Traveler discuss the difficulties of air travel with a severe peanut allergy and legislation that will help.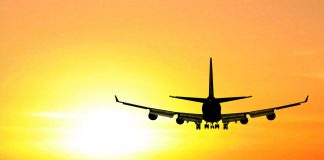 The legislation promoted by FARE mandates stock epinephrine be carried aboard airliners and other provisions.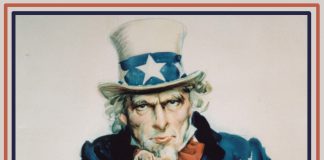 Good news regarding stock epinephrine laws which are already saving lives.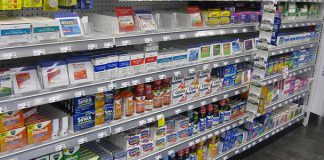 Dillon Mueller's story is a horrific tragedy, but we believe the effort to prevent others from suffering the same fate is misguided.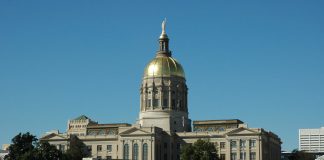 SB 126 provides the legal framework for placement of epinephrine auto-injectors in restaurants, malls, camps, and other public establishments.