Tag: stock epinephrine legislation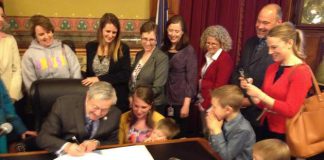 We applaud the effort but urge Iowa legislators to take the next step.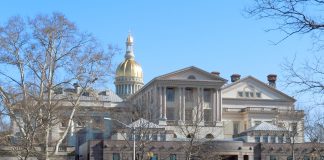 The law mandates NJ schools maintain a supply of stock epinephrine and provides immunity for employees who administer the drug in good faith.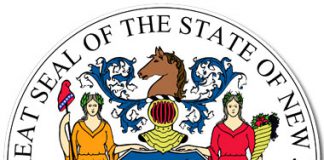 The bill requires New Jersey schools to stock undesignated epinephrine doses for use in an emergency when anaphylaxis – a severe, possibly deadly allergic reaction – is suspected.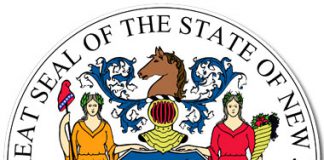 We urge all NJ residents to send a message of support for S801 to Senator Stephen Sweeney and demand the bill be brought to a vote.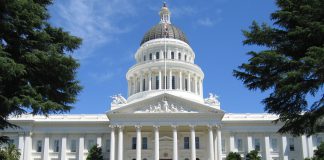 The law makes the stocking of epinephrine mandatory for school districts, county offices of education, and charter schools.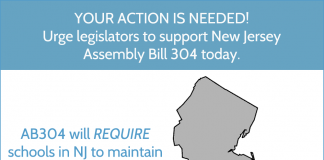 New Jerseyans, your immediate action is needed to ensure much needed legislation is passed!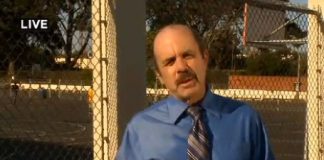 We urge the California Teacher's Association to reconsider it's opposition to SB 1266.