Tag: undeclared allergens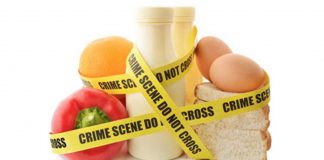 What you don't know regarding food manufacturing CAN hurt you if you are allergic.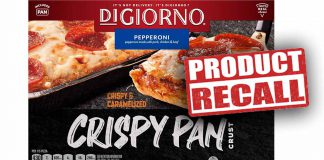 In this case, Nestle has chosen not to warn consumers that soy is processed in the same facility.
A $3000 spa weekend resulted in anaphylaxis and a trip to the ER.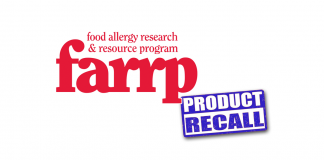 FARRP receives grant to investigate undeclared allergens, the leading cause of food recalls in the US.