Sandoz, marketer of the Symjepi epinephrine prefilled syringe, has launched a website dedicated to the device in advance of its release for sale to patients with prescriptions. Symjepi launched earlier this year with distribution to institutions only.
The device should not be confused with an auto-injector where insertion of the needle and the dispensing of medication occurs automatically when it is activated. Instead, Symjepi works like a syringe already prefilled with epinephrine: the needle must be exposed, placed, inserted into the outer thigh, the plunger depressed to administer the drug, the device withdrawn, and the needle retracted.
Instructions for Use from the Symjepi Website
Please see the Symjepi website for prescribing information, contraindications, safety information, adverse reactions, etc before purchasing or using the device.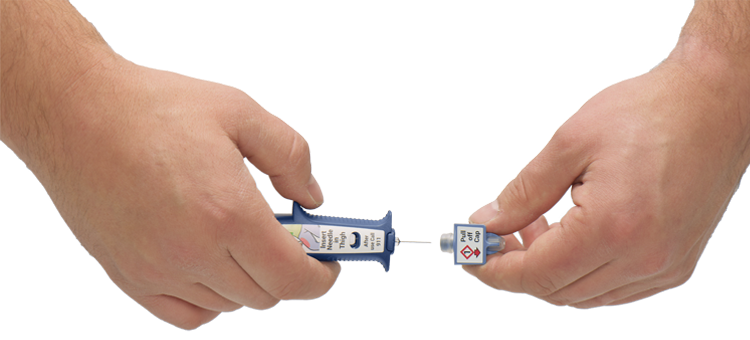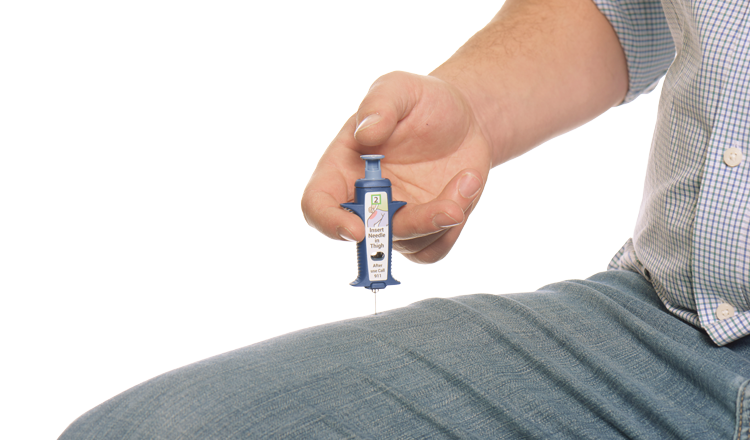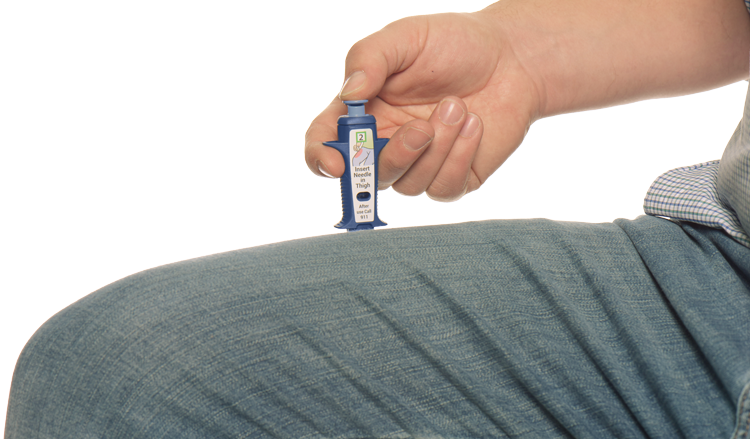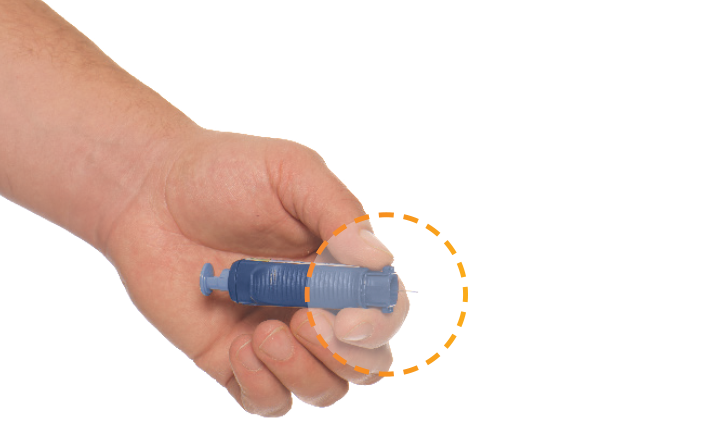 We at SnackSafely.com extend our special thanks to ERod for alerting us to the new site.