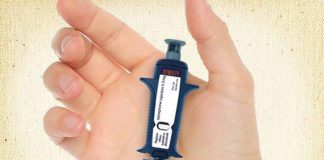 It's back to square one.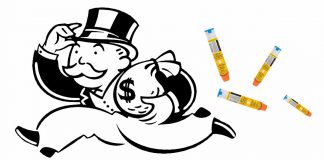 Sordid details of anticompetitive behavior alleged in court filing.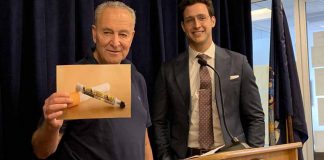 Schumer called on the FAA to lift an exemption that allows airlines to forgo keeping epinephrine onboard.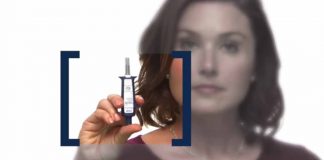 A welcome addition to the market that should help alleviate shortages.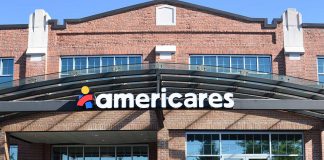 Life-saving medication on the way to U.S. clinics serving low-income and uninsured patients.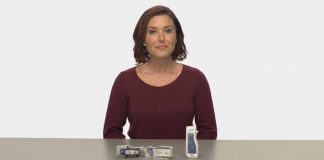 See how this new option for delivery of emergency epinephrine works.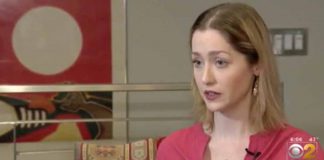 "This Is Literally The Difference Between Life And Death For My Kid."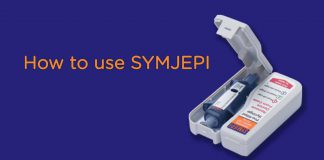 Website describes prefilled syringe, a newly FDA approved emergency epinephrine device.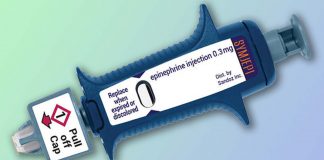 Symjepi launched with double-digit discount over competitors.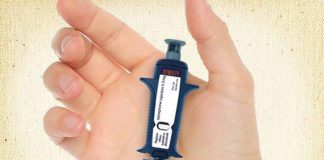 The auto-injector alternative – a prefilled syringe – has finally launched.