Tag: Prefilled Single Dose Syringe (PFS)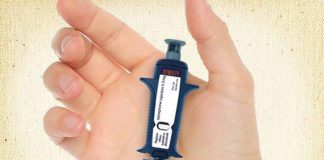 Now Available in the Walgreens Prescription Savings Club with the Lowest Prices for Epinephrine Products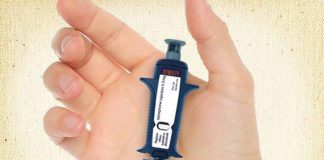 It's back to square one.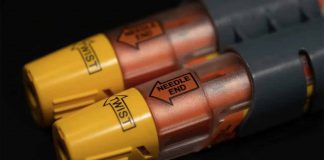 Though epinephrine is currently readily available, emergency devices from specific manufacturers are experiencing sporadic shortages.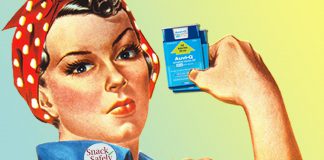 Knowing can save your life in an anaphylactic emergency.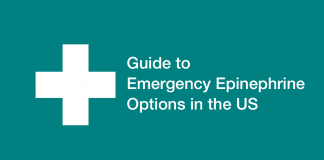 Emergency Epinephrine Options in the US including usage videos and links to savings programs.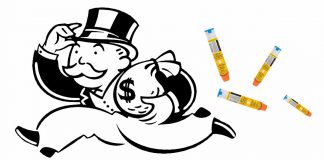 Sordid details of anticompetitive behavior alleged in court filing.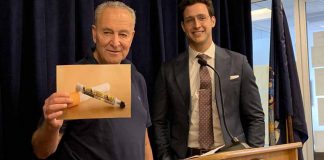 Schumer called on the FAA to lift an exemption that allows airlines to forgo keeping epinephrine onboard.
Shortages of auto-injectors continue. Consider these alternatives.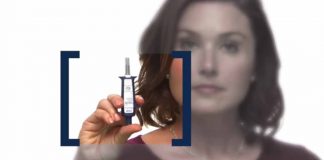 A welcome addition to the market that should help alleviate shortages.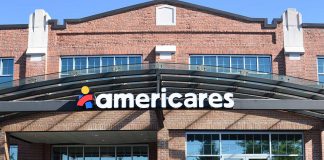 Life-saving medication on the way to U.S. clinics serving low-income and uninsured patients.