Tag: Prefilled Single Dose Syringe (PFS)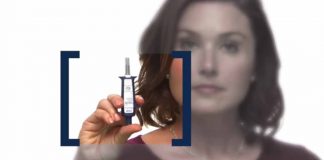 A welcome addition to the market that should help alleviate shortages.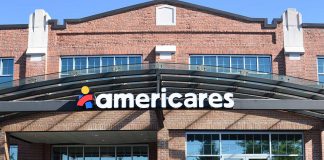 Life-saving medication on the way to U.S. clinics serving low-income and uninsured patients.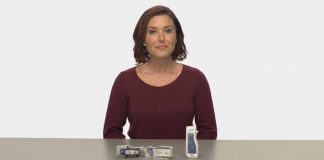 See how this new option for delivery of emergency epinephrine works.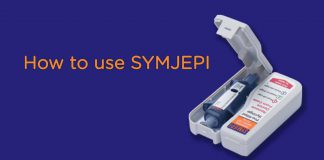 Website describes prefilled syringe, a newly FDA approved emergency epinephrine device.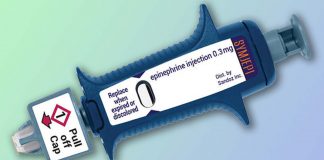 Symjepi launched with double-digit discount over competitors.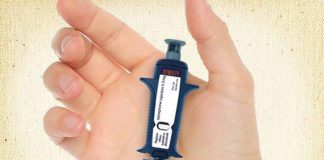 The auto-injector alternative – a prefilled syringe – has finally launched.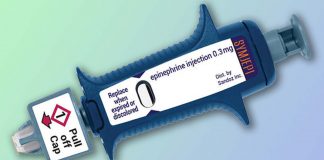 Prefilled syringe will join auto-injectors for emergency delivery of epinephrine.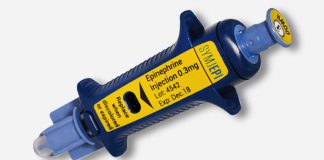 Partnership paves way for introduction of device already approved by the FDA.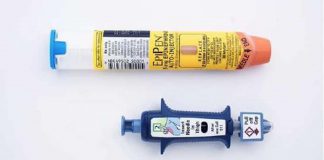 Use of Symjepi™ compared with EpiPen® in 34 adolescents aged 12 to 17.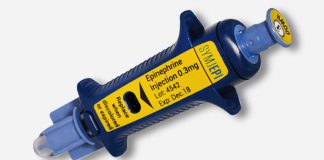 The debut of Symjepi has been delayed due to poor planning on the part of company executives. #epicfail