Tag: Prefilled Single Dose Syringe (PFS)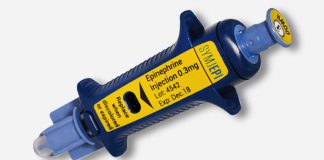 A version of the device suitable for children 33-65 pounds is on the way.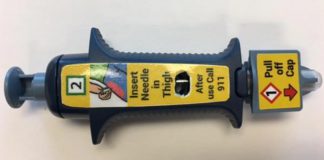 The additional competition should help lower costs across the emergency epinephrine market.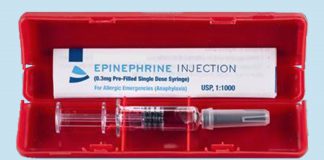 The market is anticipating FDA approval of a novel method of delivering emergency epinephrine.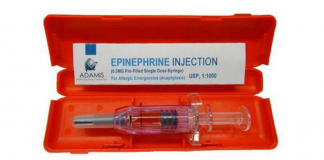 An alternative to the epinephrine auto-injector has been accepted by the FDA for consideration.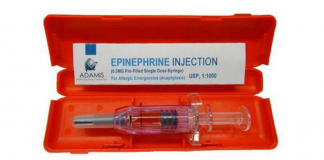 More study required as result of changes made to product in response to prior rejection.