A 21 year-old daycare worker was ordered to write a 1400 word essay on "making better decisions" after the Scottish Social Services Council (SSSC) found him guilty of serious misconduct for giving a child yoghurt despite knowing the child had a severe milk allergy.
Nathan Watt was issued the punishment after his supervisors at the Great Western Pre-School in Portlethen, Aberdeenshire, reported him to the SSSC for multiple incidents. A subsequent probe by the council found "repeated failures to properly care for children" but claimed his transgressions were of a minor nature.
The report noted:
You are expected to adhere to children's risk assessed care and support needs, particularly when undertaking a position of responsibility.

Giving Child B a yoghurt in your role as the responsible person, when you were aware that child had a dairy allergy, breached your employer's food allergy policy and placed Child B at an increased risk of harm.
But the SSSC decision also noted: "The misconduct appears to relate to poor decision-making or a lack of attention by you at times when you felt stressed or flustered. Your behaviour was not deliberate."
A spokesman for the daycare said:
While no children in our care came to any harm, our guidelines were not followed by the practitioner and we took the decision to refer the matter to the SSSC ourselves.

We note the findings and have completed a review of our processes, during which all safety guidelines were reinforced to staff.
No further information is available on the status of "Child B". It is unknown how the child fared after exposure to the yoghurt.
Watt, who was ultimately fired by the daycare, now works with the elderly. "It was a new kid and I forgot about them. The nursery could be chaotic. It was a mistake," he said.
A similar "mistake" occurred in November 2017 with tragic consequences. Three year-old Elijah Silvera was attending a preschool at the Seventh Avenue Center for Family Services in New York City. Despite a severe milk allergy which staff was aware of, Elijah was given a grilled cheese sandwich.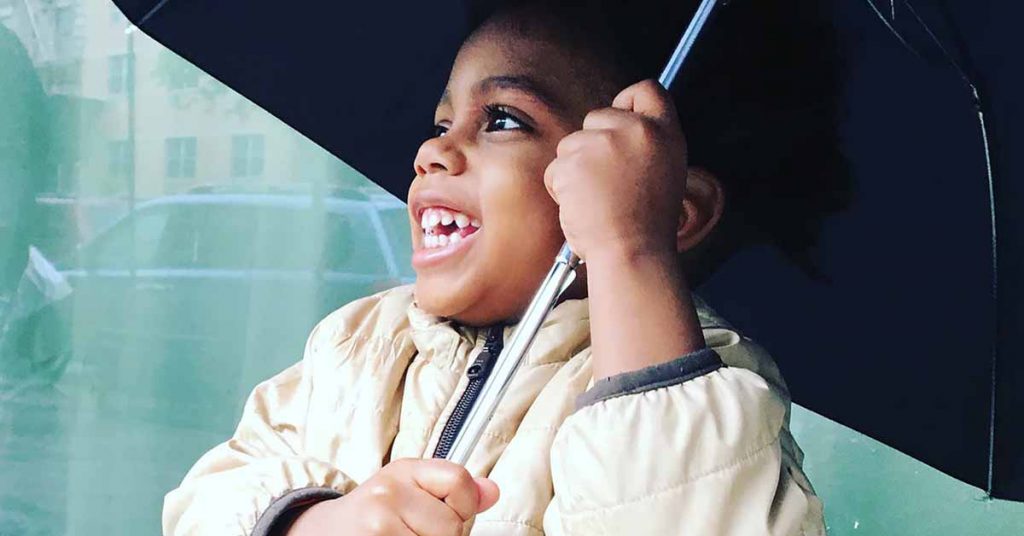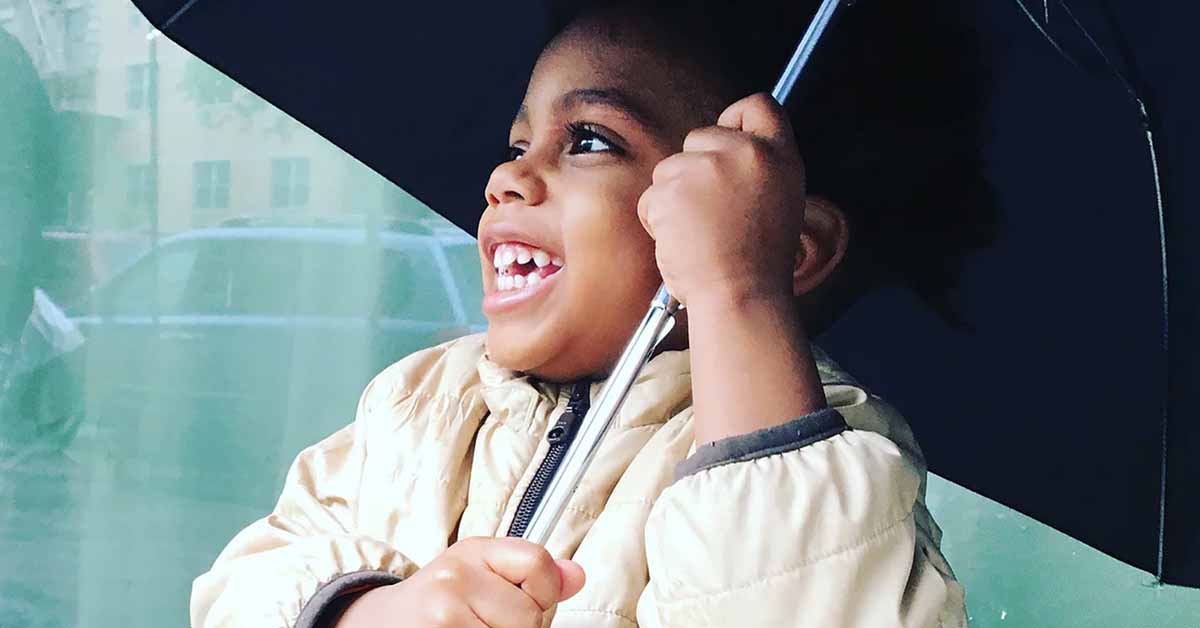 Elijah suffered anaphylactic shock and died at the pediatric emergency department at nearby Harlem Hospital.
That preschool was shut down and Elijah's parents went on to establish the Elijah-Alavi Foundation to raise awareness of severe food allergies and asthma. They are responsible for the passage of "Elijah's Law" which requires daycare workers to receive training to recognize the symptoms of anaphylaxis and to administer an epinephrine auto-injector.
One Child Too Late: NYC Officials React to Elijah Silvera Death