Gerber, the baby food company, has agreed to a settlement with the Federal Trade Commission (FTC) to resolve a 2014 lawsuit alleging the company deceptively advertised the benefits of their baby formula.
The complaint alleged that Gerber Products Company claimed their Good Start Gentle Formula (also marketing under the brand Nestlé Nutrition) would help infants with a family history of allergies reduce their risk of developing allergies later in life. The government also charged Gerber falsely advertised that the Food and Drug Administration (FDA) had approved its health claims.
At the time of the suit, Jessica Rich, then director of the FTC's Bureau of Consumer Protection, said:
Parents trusted Gerber to tell the truth about the health benefits of its formula, and the company's ads failed to live up to that trust. Gerber didn't have evidence to back up its claim that Good Start Gentle formula reduces the risk of babies developing their parents' allergies.
Among other requirements, the order stipulates that Gerber: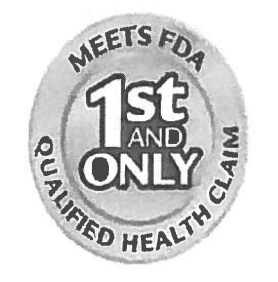 Is enjoined from claiming the product prevents or reduces the risk of developing allergies or is effective in the cure, mitigation, or treatment of any disease;
Is enjoined from using a this badge on their product or misrepresenting that the FDA or any governmental organization has authorized the product.