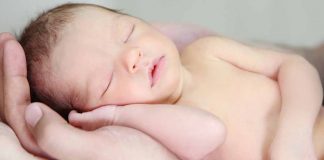 Enhanced treatment significantly reduced hen's egg allergy vs customary treatment.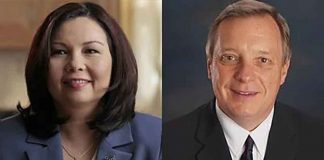 Would require certain school personnel to complete training to respond to food-related allergic reactions.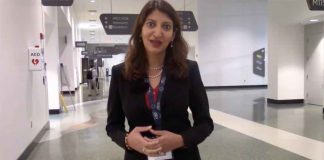 Help educate your child's doctors and fellow parents.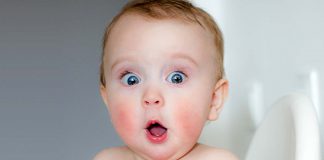 Researchers analyzed the medical records of 169 infants aged 0-24 months.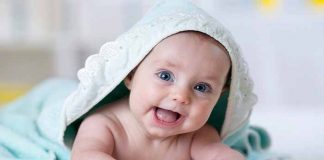 STMC-103H has a combination of bacteria that are depleted in the gut microbiota of infants who go on to develop allergic sensitization and allergic diseases in childhood.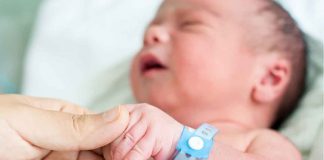 The study involved 2045 infants and found no link.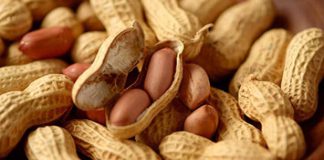 FDA action is the result of a review initiated in August.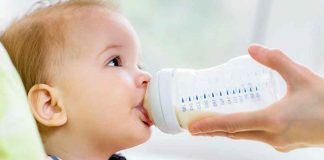 Guidelines may help medicalize normal infant symptoms and promote overdiagnosis of milk allergy.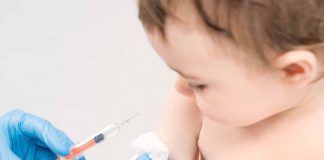 A recently published study in the journal Allergy sought a link between vaccines and allergic diseases. If found none.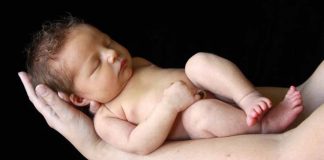 Platform promises to take much of the guesswork out of caring for infants at high risk.