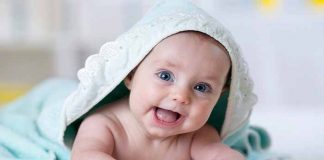 STMC-103H has a combination of bacteria that are depleted in the gut microbiota of infants who go on to develop allergic sensitization and allergic diseases in childhood.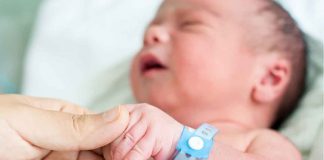 The study involved 2045 infants and found no link.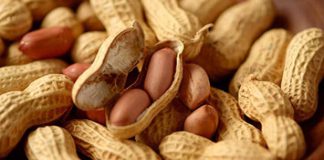 FDA action is the result of a review initiated in August.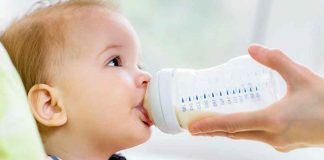 Guidelines may help medicalize normal infant symptoms and promote overdiagnosis of milk allergy.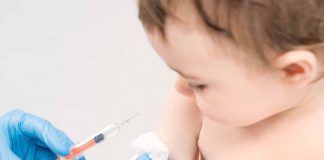 A recently published study in the journal Allergy sought a link between vaccines and allergic diseases. If found none.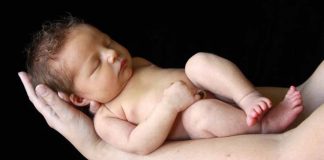 Platform promises to take much of the guesswork out of caring for infants at high risk.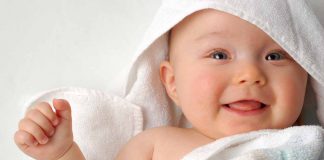 "We hope that by training the immune system in this way we will stop it mistakenly mounting allergic responses to harmless substances."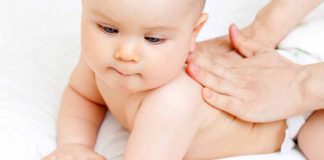 "In the meantime, we recommend that parents wash their hands before moisturizing their babies as a precautionary measure."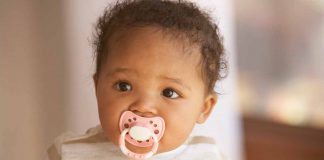 Researchers believe antiseptics may affect the baby's microbiome.
Study to identify prenatal and early childhood markers of high risk for food allergy and atopic dermatitis as well as biological pathways that lead to these conditions.