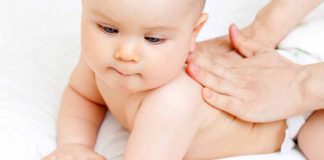 "In the meantime, we recommend that parents wash their hands before moisturizing their babies as a precautionary measure."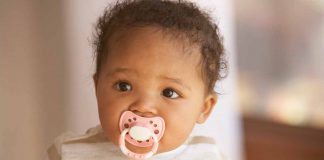 Researchers believe antiseptics may affect the baby's microbiome.
Study to identify prenatal and early childhood markers of high risk for food allergy and atopic dermatitis as well as biological pathways that lead to these conditions.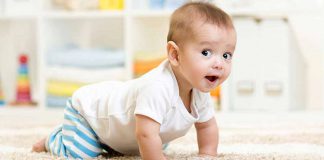 Those from more financially advantaged families hospitalized more often.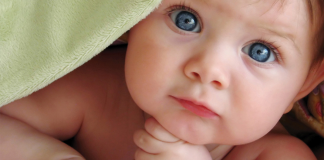 Research paves the way for early interventions to prevent childhood inflammatory diseases.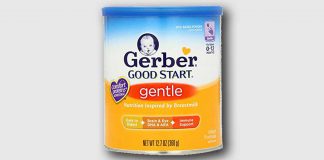 Agreement resolves lawsuit filed in 2014 over deceptive advertising.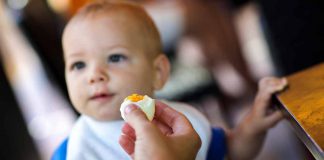 According to the study, triggers for anaphylaxis can differ based on geographical region.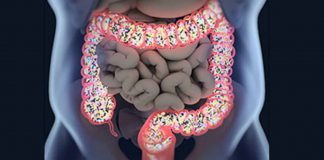 The findings of the study determine the responsible foods triggers, as well as the characteristics and management of FPIES.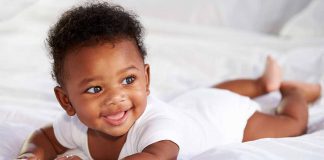 The American Academy of Pediatrics updates a clinical report that explores how maternal and infant nutrition affect development of infant allergies.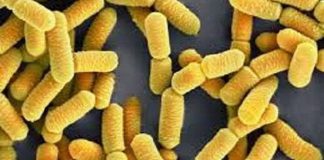 Giving a probiotic supplement to pregnant mothers and their infants significantly reduces the chances of a child developing eczema for the first 11 years of their life, researchers have shown.