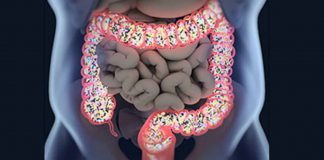 The findings of the study determine the responsible foods triggers, as well as the characteristics and management of FPIES.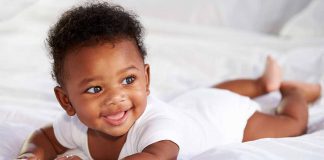 The American Academy of Pediatrics updates a clinical report that explores how maternal and infant nutrition affect development of infant allergies.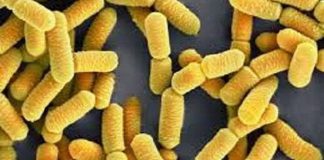 Giving a probiotic supplement to pregnant mothers and their infants significantly reduces the chances of a child developing eczema for the first 11 years of their life, researchers have shown.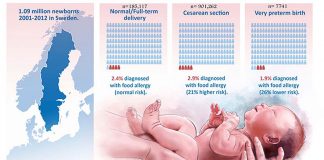 Data shows children born by C-section run a 21% higher risk of developing food allergies than children born by vaginal delivery.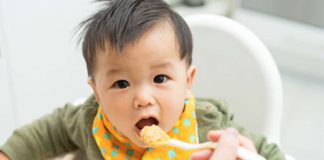 Majority of infants with food-induced anaphylaxis present with hives and vomiting, suggesting there is less concern for life-threatening response to early food introduction.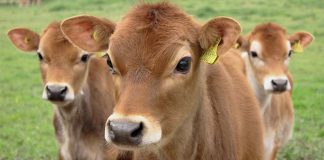 Findings could lead to cow's milk products targeted at those with milk allergy.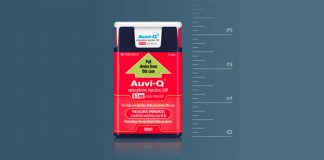 New variant also has smaller needle size to prevent hitting bone during administration.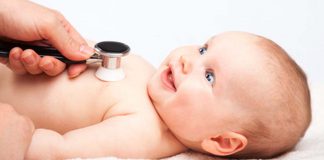 Only 11% are adequately following the guidelines leaving many at risk of developing peanut allergy later in life.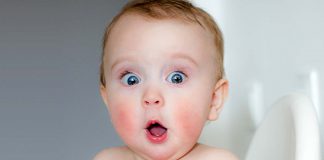 Labels may soon claim that early introduction of peanuts may reduce the risk of infants developing peanut allergy.