Food Allergy Research & Education (FARE) recently announced the addition of two executives that will undertake key roles in the non-profit, the world's leading non-governmental organization engaged in food allergy advocacy and the largest private funder of food allergy research.
On April 12, FARE named Michael Frazier Executive Vice President and Chief Business Officer.
Said Lisa Gable, CEO of FARE:
Michael brings to FARE a very high level of experience, expertise and enthusiasm. His breadth of experience in corporate and international fundraising, business management, strategic marketing, and communications will serve FARE and the 85 million Americans impacted by food allergy and intolerances extremely well.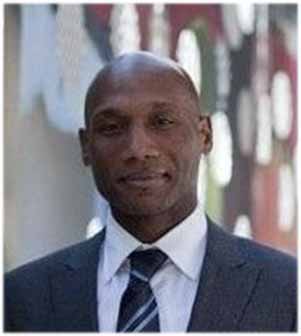 Frazier was previously Executive Vice President and Deputy Director for External Affairs at the 9/11 Memorial & Museum where his role included strategic marketing, media, and overseeing partnerships with Google, Facebook, Yahoo!, and Microsoft. Frazier was part of the original executive team that planned and opened the Memorial and Museum, where he oversaw business activities helping to generate more than $60 million in annual revenue. Earlier in his career, he was a journalist at publications including Newsday, the Associated Press, and the Arkansas Democrat-Gazette.
Said Mr Frazier:
I'm grateful for the opportunity to support FARE's mission in a role that will further its critical work benefitting millions of people around the world," said Frazier. "Food allergy is a serious public health risk that threatens people's quality of life and causes an economic burden for many. As a parent of a child with food allergies, and for the millions suffering from this chronic disease, it's important to continue to pursue new therapies, cures and supportive revenue streams working with FARE and its partners.
Yesterday, FARE named Robert Earl Vice President of Regulatory Affairs.
Said Ms Gable:
Bob will be an outstanding member of our senior team, and I look forward to his many contributions on behalf of the 85 million Americans who are affected by food allergies and intolerances, including the 32 million who have a life-threatening condition. He brings to FARE an impeccable reputation and more than three decades of domestic and international expertise in food allergens, food labeling, and food and nutrition policy and regulation.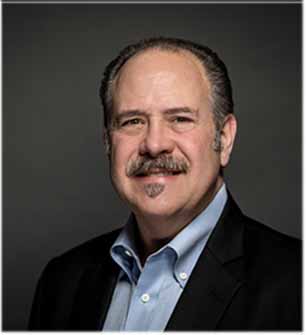 Most recently, Bob was Director of Regulatory Policy Intelligence at Kerry Taste & Nutrition, a world leader in taste and nutrition for the food and beverage industry. Bob also worked in various regulatory leadership positions at The Coca-Cola Company, including Global Nutrition & Health Policy Director, Corporate Scientific and Regulatory Affairs, and also Global Director, Policy Development, Global Scientific & Regulatory Affairs.
Said Mr Earl:
I am honored to be joining the incredible team at FARE, which is doing so much good, from research to advocacy, in service to the millions of Americans with food allergies. I'm looking forward to helping FARE pursue its ambitious agenda, which includes developing a better way to test people for food allergies and helping to discover new cures and therapies.