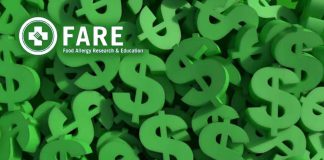 The organization has taken a wrong turn by prioritizing revenue ahead of the safety of food allergy sufferers.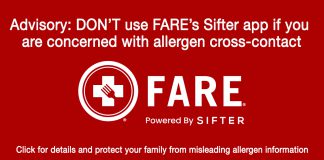 See our analysis and protect your family.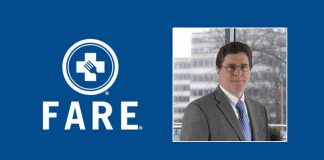 "I want to personally reach out to all of you who are so actively involved in our food-allergy community."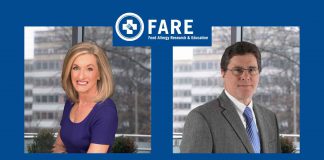 Please note that FARE contacted us to issue the following clarification to this article: As our press release stated, Lisa had always planned to step...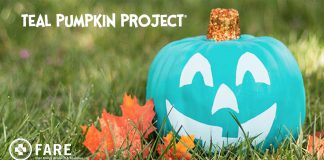 As the First Ever Title Sponsor, Allergy Insider is Extending the Project Even Further to Guide More Trick-or-Treaters to a Safe Holiday.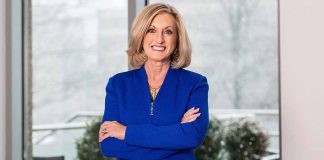 Board launches successor search in interim.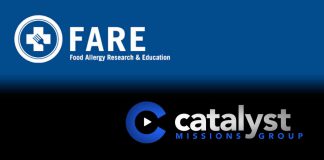 Teams with Catalyst Missions Group in Newark, NJ to identify local priorities for food allergy awareness and training.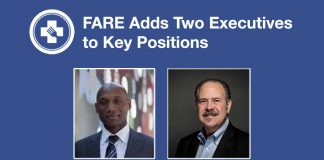 Michael Frazier and Bob Earl join the food allergy advocacy.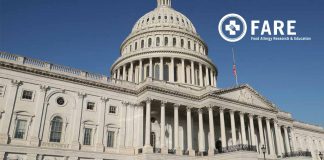 Legislation requires that sesame be labeled on packaged foods; prioritizes food allergy research.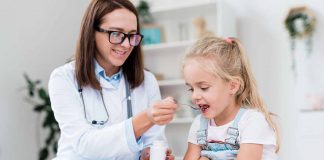 $3 Million in prize money will inspire the world's leading food allergy researchers to put an end to the oral food challenge.