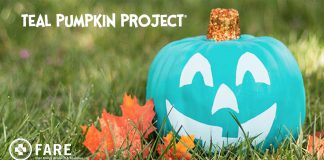 As the First Ever Title Sponsor, Allergy Insider is Extending the Project Even Further to Guide More Trick-or-Treaters to a Safe Holiday.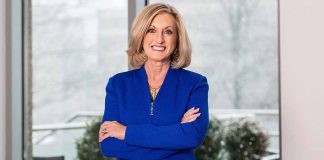 Board launches successor search in interim.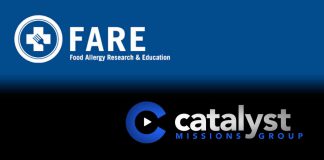 Teams with Catalyst Missions Group in Newark, NJ to identify local priorities for food allergy awareness and training.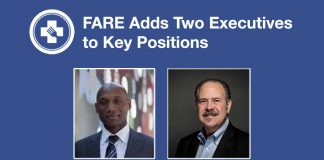 Michael Frazier and Bob Earl join the food allergy advocacy.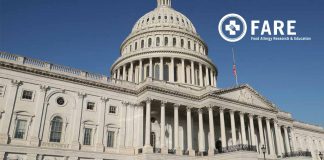 Legislation requires that sesame be labeled on packaged foods; prioritizes food allergy research.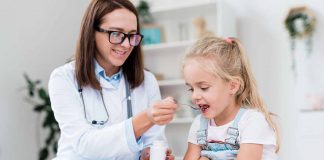 $3 Million in prize money will inspire the world's leading food allergy researchers to put an end to the oral food challenge.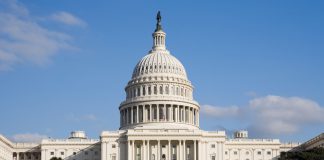 Critical legislation would add sesame as a major allergen; prioritize food allergy research.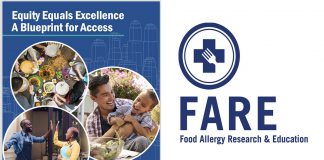 Plan Aims to Expand Access to Testing and Care in Black, Latino and Indigenous Communities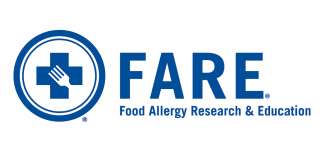 Virtual series will run Sunday, May 9th through Saturday, May 15th.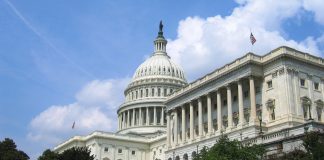 S 3451 will add sesame as the ninth major allergen and prioritize food allergy research.