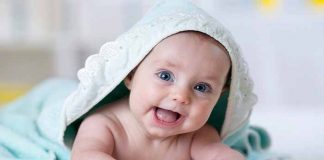 Study will investigate whether feeding multiple allergenic foods to infants can reduce their risk for developing food allergies.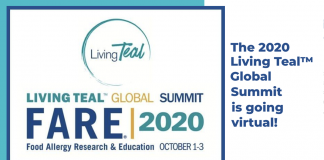 Diverse roster of speakers and influencers to cover wide range of topics, reach new audiences, expand awareness of food allergies.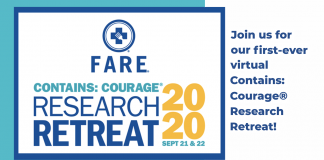 Virtual two-day event to feature guest appearance by Dr. Anthony Fauci and sessions open to public for the first time ever.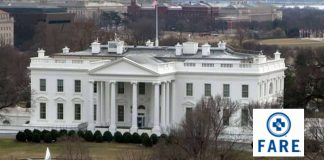 New Executive Order Ensures Injectable Epinephrine Be Available at Discounted Prices for Those with Low Incomes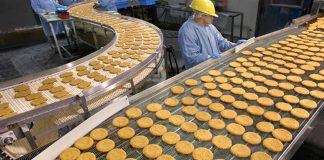 They've abandoned the food allergy community during a time when we rely on them the most.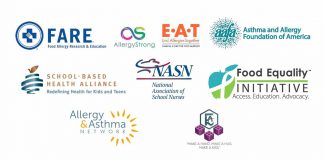 A number of non-profit food allergy advocacies have issued a joint letter to the CDC urging them to revise their draft guidance before it is published.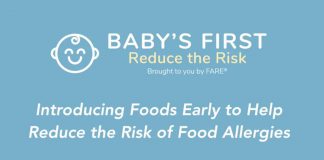 New Online Hub Dedicated to Raising Awareness and Educating New Parents on the Benefits of Early Introduction.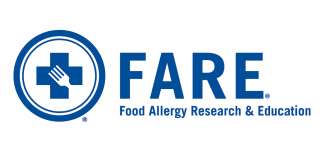 Announces new content and programming dedicated to raising awareness of food allergy, Extends calendar of events before and beyond May 10-16, 2020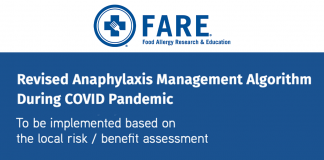 New recommendations come as patients suffering severe allergic reactions fear visiting emergency departments.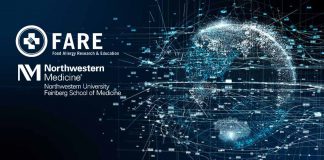 FARE Data Commons to connect food allergy stakeholders and researchers around the globe