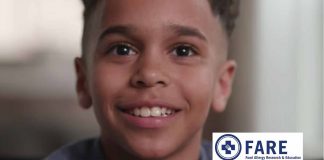 Food Allergy Research and Education (FARE) released a new video for Food Allergy Awareness Week and it's a must-see, must-share.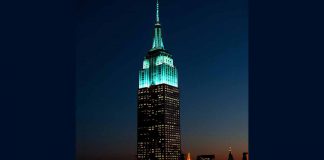 $53 million committed since the December launch of FARE's Contains: Courage™ campaign.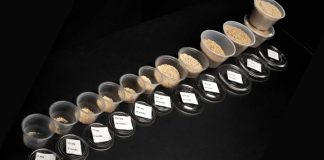 The summit intends to address the risks and benefits of OIT, OIT implementation in practice and the gaps in knowledge about OIT to enable physicians to have a better understanding of this therapy and to help patients make fully-informed choices about treatment options.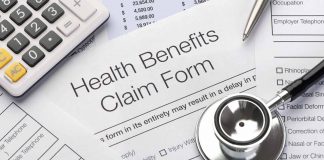 Maine (391%), North Carolina (332%), California (316%) show biggest increases; peanuts most common specifically identified food causing anaphylaxis.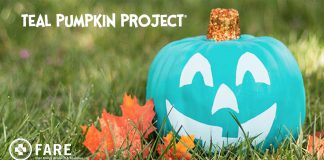 The movement focusing on inclusion and awareness continues to grow.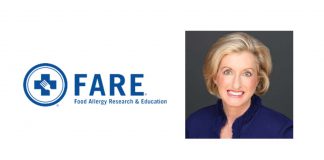 Executive with Business, Government and Nonprofit Leadership Experience Selected to Lead National Food Allergy Organization