FASTER Act

-

search results

If you're not happy with the results, please do another search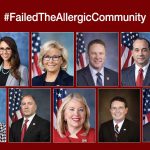 Sound off and let your legislators know they will be held accountable for ignoring the health and safety of the food allergy community.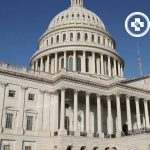 Legislation requires that sesame be labeled on packaged foods; prioritizes food allergy research.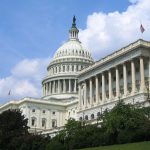 S 3451 will add sesame as the ninth major allergen and prioritize food allergy research.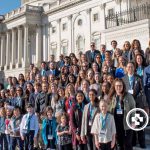 Bill adds sesame as the ninth major allergen, require the federal government to analyze research opportunities to help develop more effective treatments for food allergy.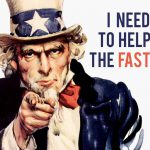 FARE can't do it alone: Do your part to help pass the FASTER Act.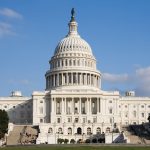 Critical legislation would add sesame as a major allergen; prioritize food allergy research.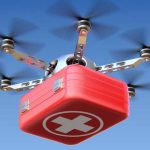 Science fiction? Not at all!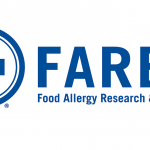 Announces new content and programming dedicated to raising awareness of food allergy, Extends calendar of events before and beyond May 10-16, 2020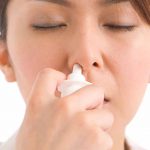 Study compared absorption of epinephrine via nasal spray to that of intramuscular injection.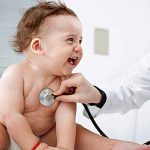 Study shows children with food allergies are seen 10 months sooner and have fewer allergic reactions when treated by a pediatrician in their own community.