drone

-

search results

If you're not happy with the results, please do another search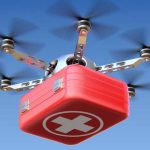 Science fiction? Not at all!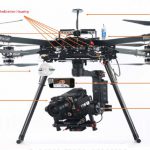 Research suggests that, in certain cases, drones could quickly deliver life-saving interventions during city's peak rush hour.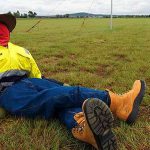 The dummy was caught in the Australian Outback without his epinephrine auto-injector.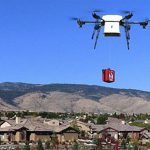 Soon you may be able to look to the sky for emergency meds.