epinephrine auto-injector

-

search results

If you're not happy with the results, please do another search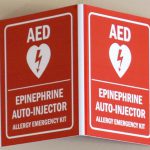 Legislation allows epinephrine to be administered much sooner, when the victim may be fighting to breathe and is in danger of losing consciousness.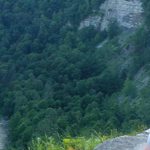 Legislation addresses ambiguity in state law.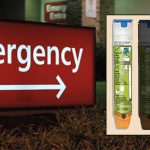 Startling results of a retrospective study of patients discharged from a pediatric emergency department after suffering anaphylaxis.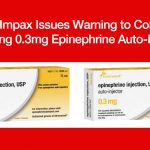 Missing stop collar could result in the device delivering a double dose of epinephrine.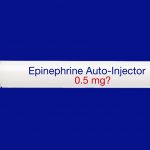 Should a 0.5mg epinephrine auto-injector be offered here as it is elsewhere?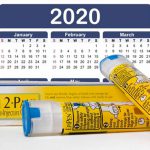 Can expiration dates be safely extended?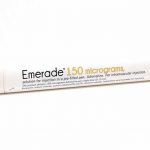 Patients urged to return all in-date Emerade 150 microgram devices to their local pharmacy once they have been supplied with an alternative.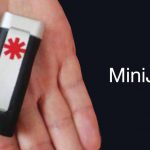 Device promises smaller form-factor and better temperature stability.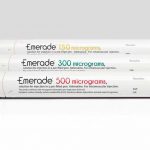 Patients urged to keep their Emerade auto-injectors despite death of teen allegedly due to malfunction of device.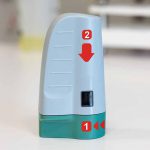 The device when activated propels the drug under high pressure through the skin into the bloodstream.