epinephrine auto-injector

-

search results

If you're not happy with the results, please do another search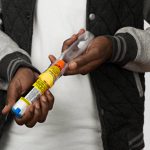 With summer on the way, take a few minutes to review how to operate your device.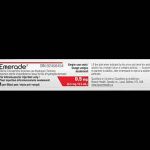 Consumers urged to return devices to their pharmacists for replacement.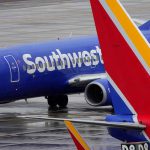 Tragedy was averted thanks to another physician onboard.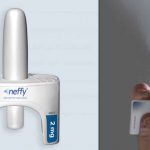 Meeting signals the FDA believes neffy has potential for approval given data gleaned from clinical trials.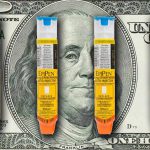 The life-saving drug is often priced beyond the means of many.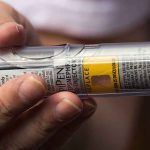 Would cap out-of-pocket expenses to $60 per two-pack for insured and uninsured.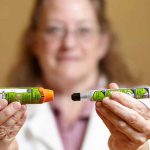 36% of adults believe epinephrine auto-injectors cause life-threatening effects.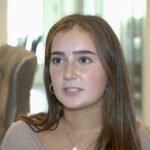 "I can do something about that..."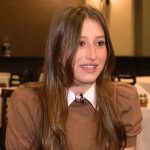 "Safe Eats" will reimburse restaurants for the cost of stock epinephrine auto-injectors and train their staff to administer them.