epinephrine auto-injector

-

search results

If you're not happy with the results, please do another search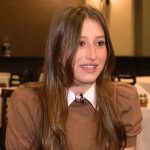 "Safe Eats" will reimburse restaurants for the cost of stock epinephrine auto-injectors and train their staff to administer them.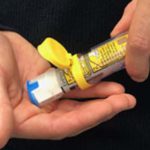 State governments need to step in now that Build Back Better, which has provisions to deal with the rising costs of prescription drugs, is stalled in Congress.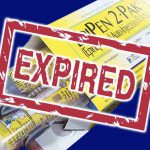 Bipartisan bill that would direct the FDA to extend the shelf life of prescription drugs in scarce supply.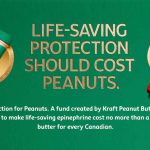 The company believes all Canadians should have equal access to life-saving epinephrine.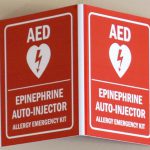 Legislation allows epinephrine to be administered much sooner, when the victim may be fighting to breathe and is in danger of losing consciousness.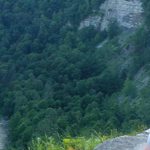 Legislation addresses ambiguity in state law.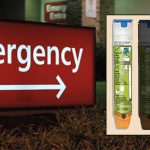 Startling results of a retrospective study of patients discharged from a pediatric emergency department after suffering anaphylaxis.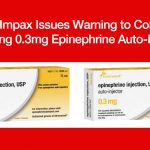 Missing stop collar could result in the device delivering a double dose of epinephrine.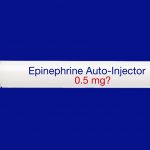 Should a 0.5mg epinephrine auto-injector be offered here as it is elsewhere?